Full of milk flavour, guaranteed – Naarmann's 3.5% fat UHT milk provides intense milk enjoyment and endless creaminess.
Our gentle heating process preserves the pure flavour of milk. For the production of dairy foods such as creamy puddings and sauces, it is just as suitable for the creation of milk-containing hot drinks. Available in a practical 1 litre as well as 5 and 10 litre bag-in-box packaging.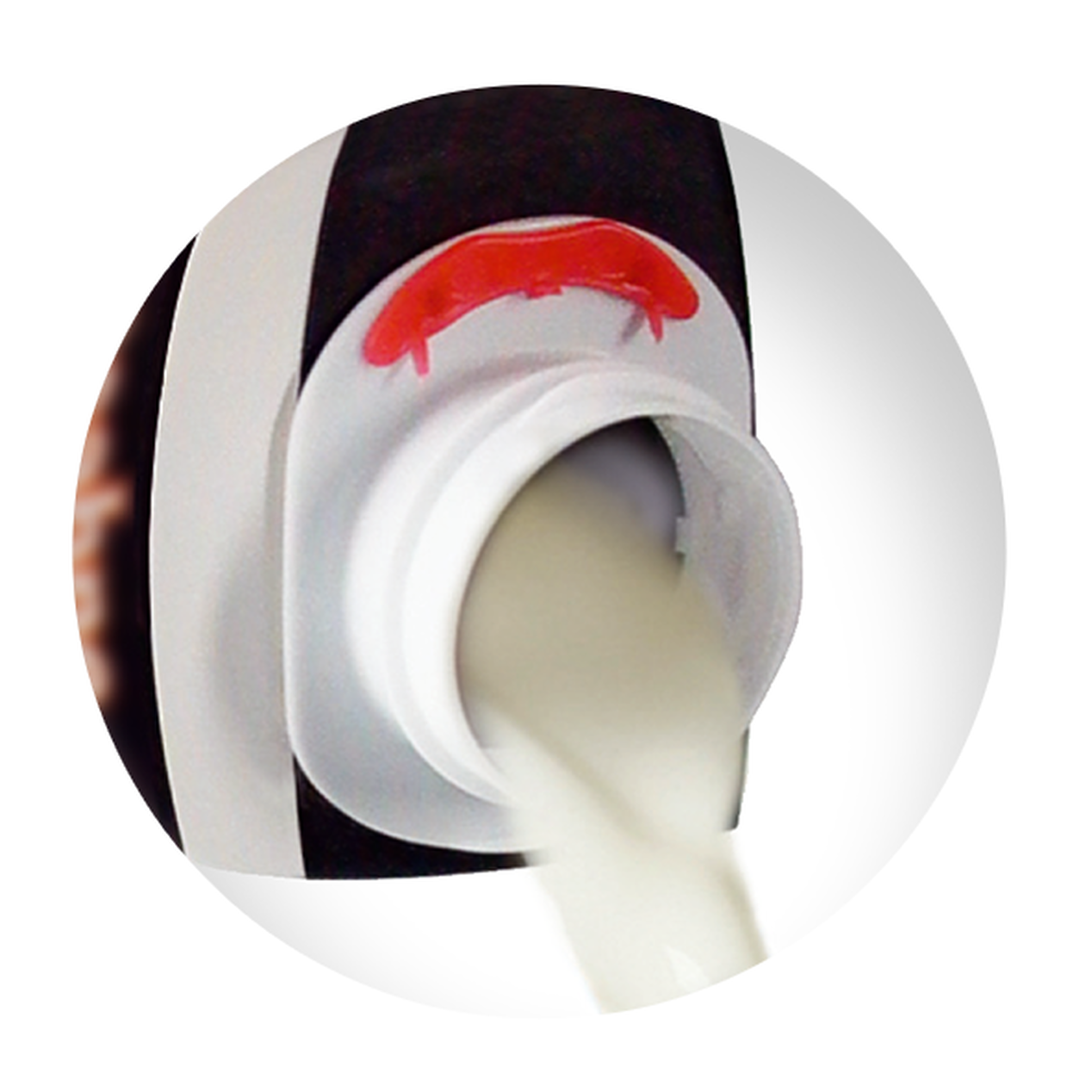 One-twist closure
Easy and clean handling: open with just a twist, pour out clean and seal again with a turn.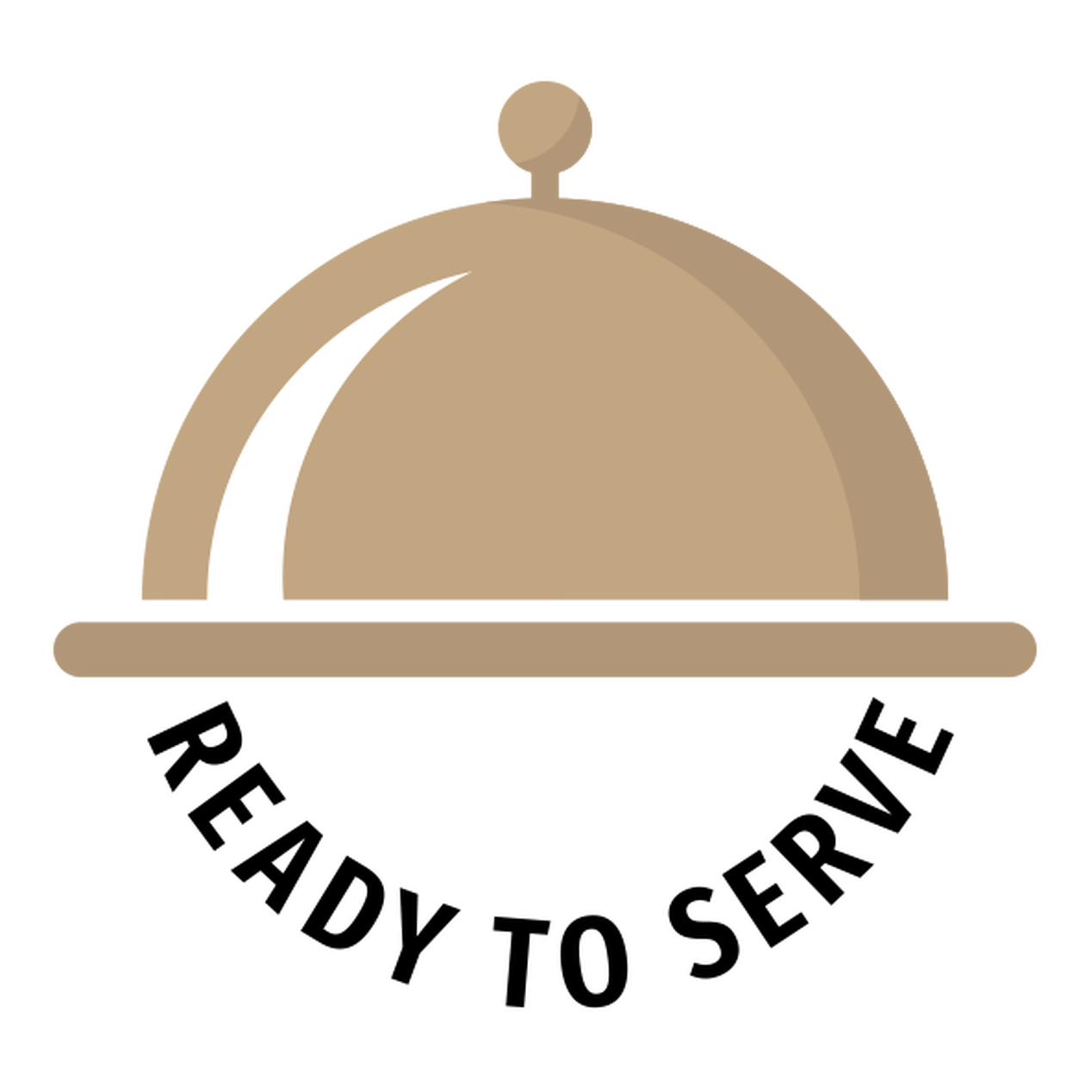 Ready to serve
Simple, practical and time-saving: Remove the product and serve directly.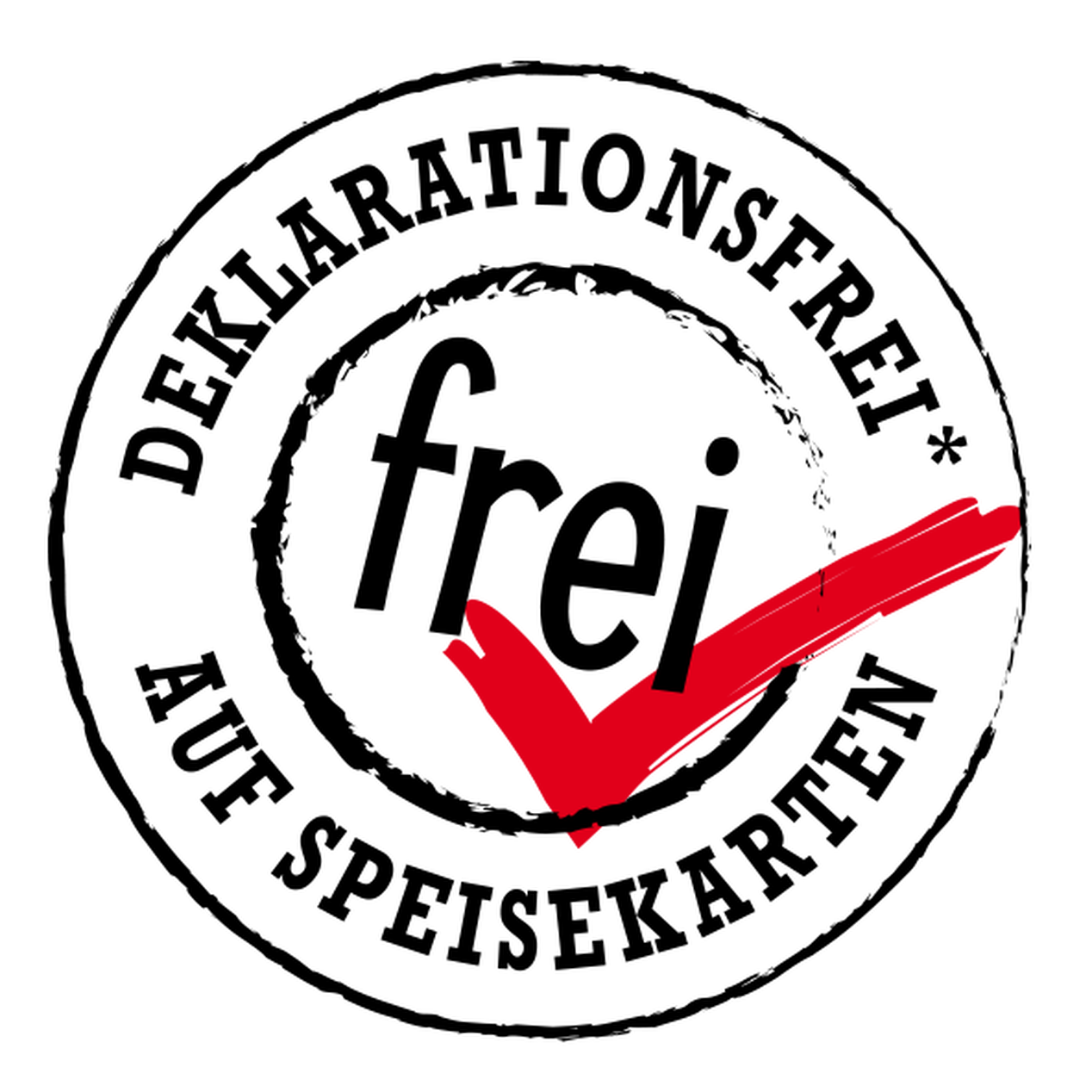 Declaration-free on menus
For conscious enjoyment: no declarable additives included.
Milk-like creaminess
Long shelf life, even unrefrigerated
Range of container sizes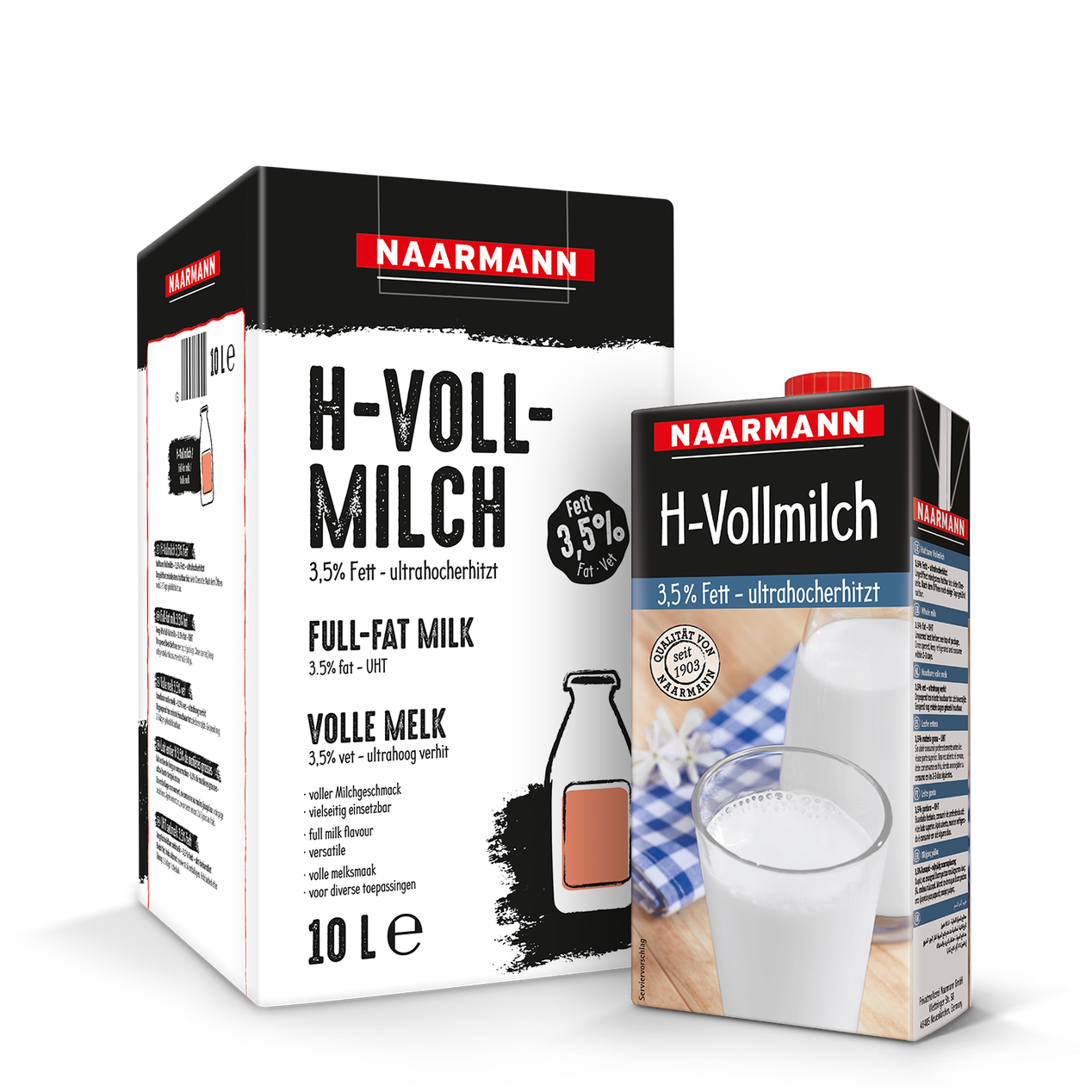 Technical specifications
This product is available in the following package sizes:
Do you have a question?
Use our contact form to send us your message. We'll get in touch with you as soon as possible.
Contact form »