Quality and sustainability
Our mission is to meet the highest standards possible.
Quality and sustainability simply belong together for us, because both require the conscious use of valuable resources.
That's why we implement comprehensive quality and sustainability management, allowing us to consistently supply you with high-quality dairy products that have been produced, and can be further processed, with a clear conscience.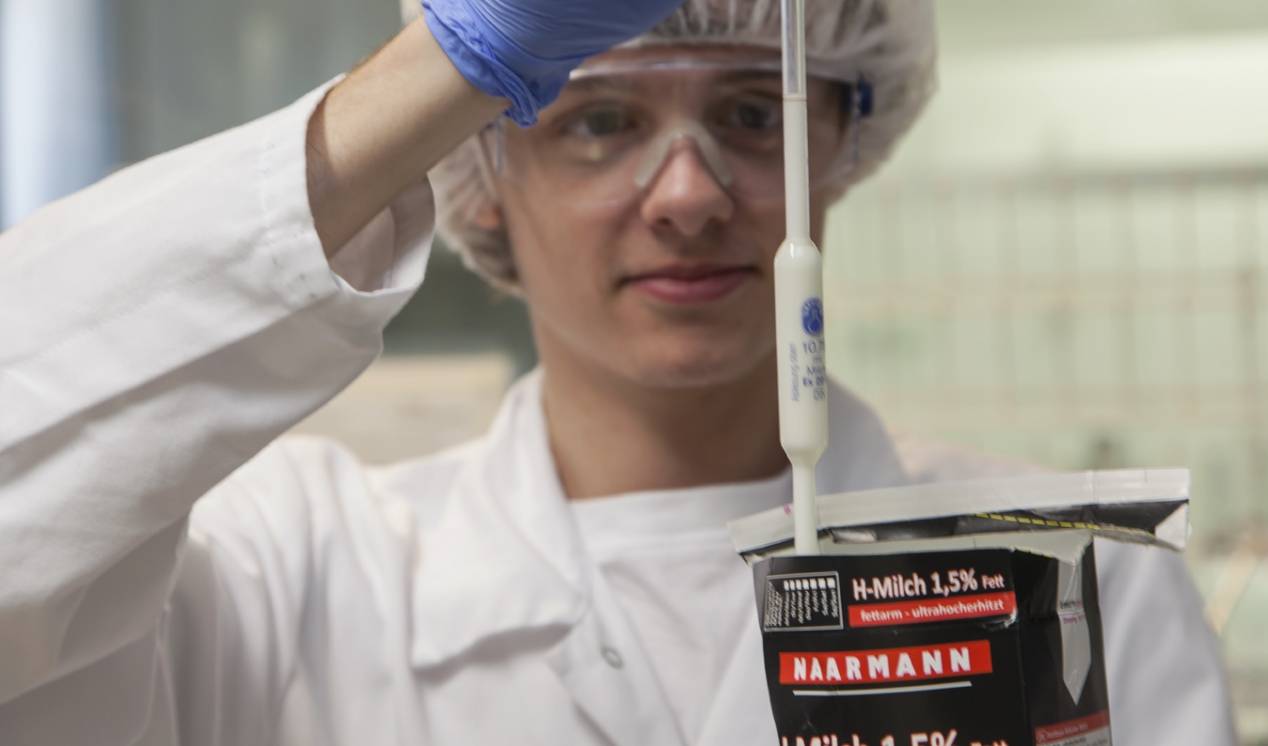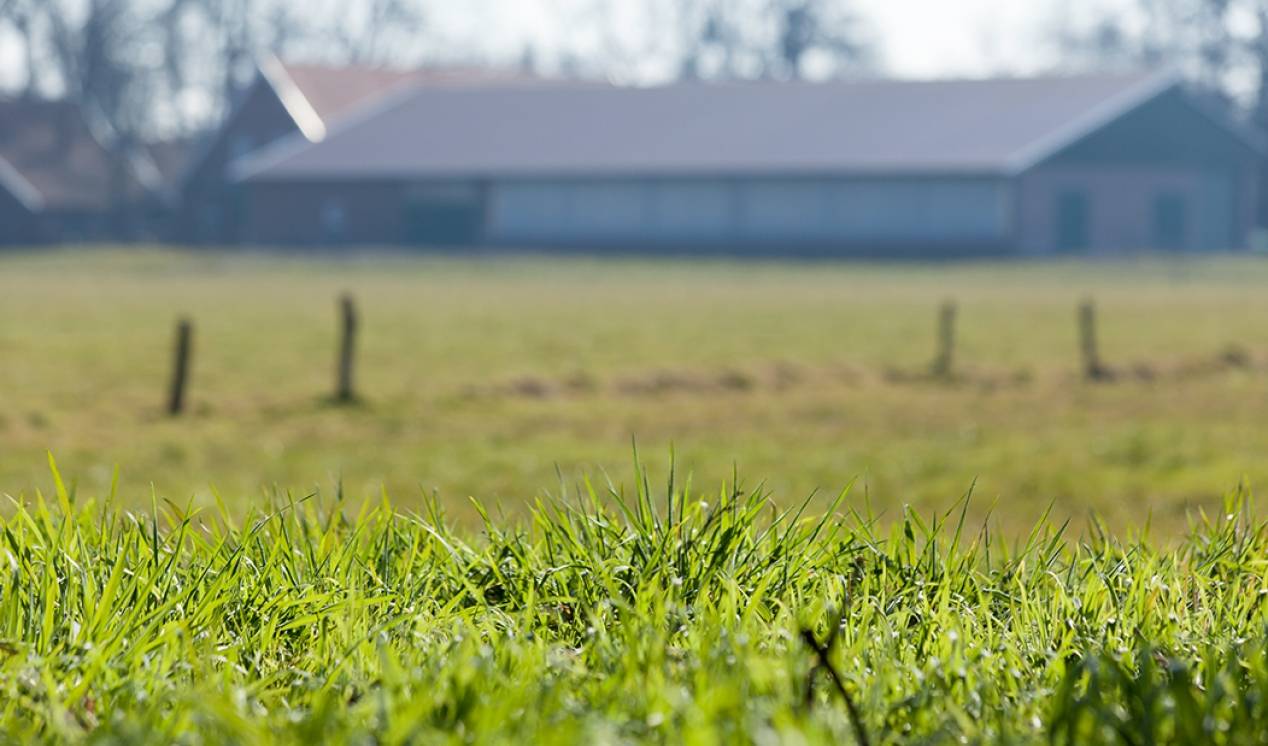 Our farms produce top-quality milk
The basis of all our products is milk that meets the highest quality standards. Selected farms in the region supply us with milk that meets our high standards of quality and safety.
In doing so, we pay particular attention to the cleanliness of the stables and the quality of the food, as well as to ensure that the livestock receives species-appropriate husbandry.
The milk is delivered fresh every day and then further processed into the best Naarmann dairy products for industrial and gastronomic applications.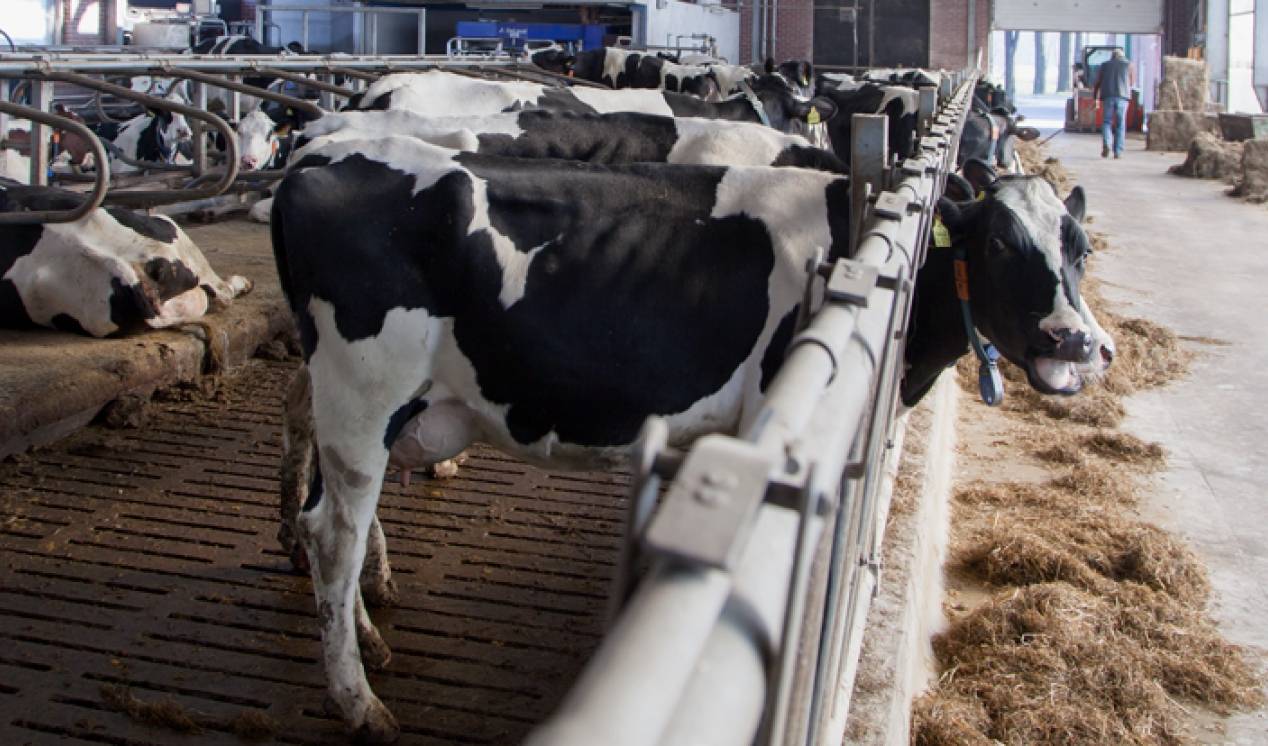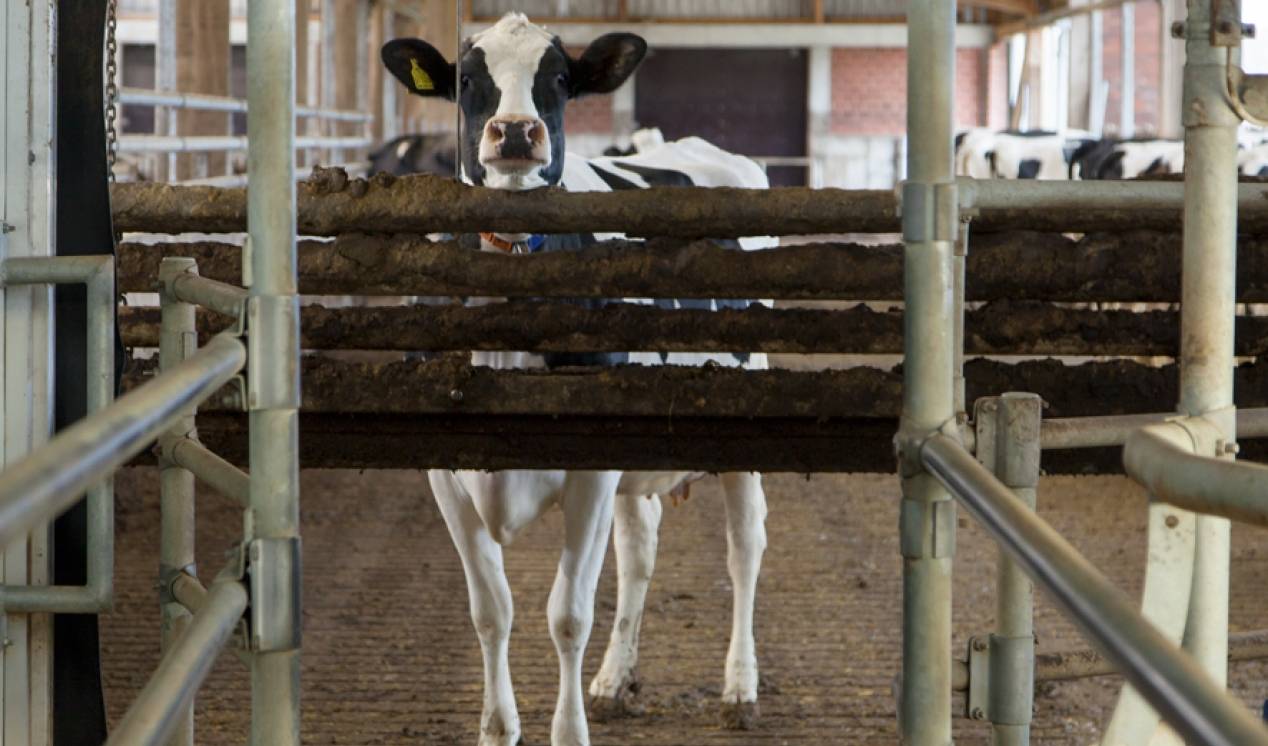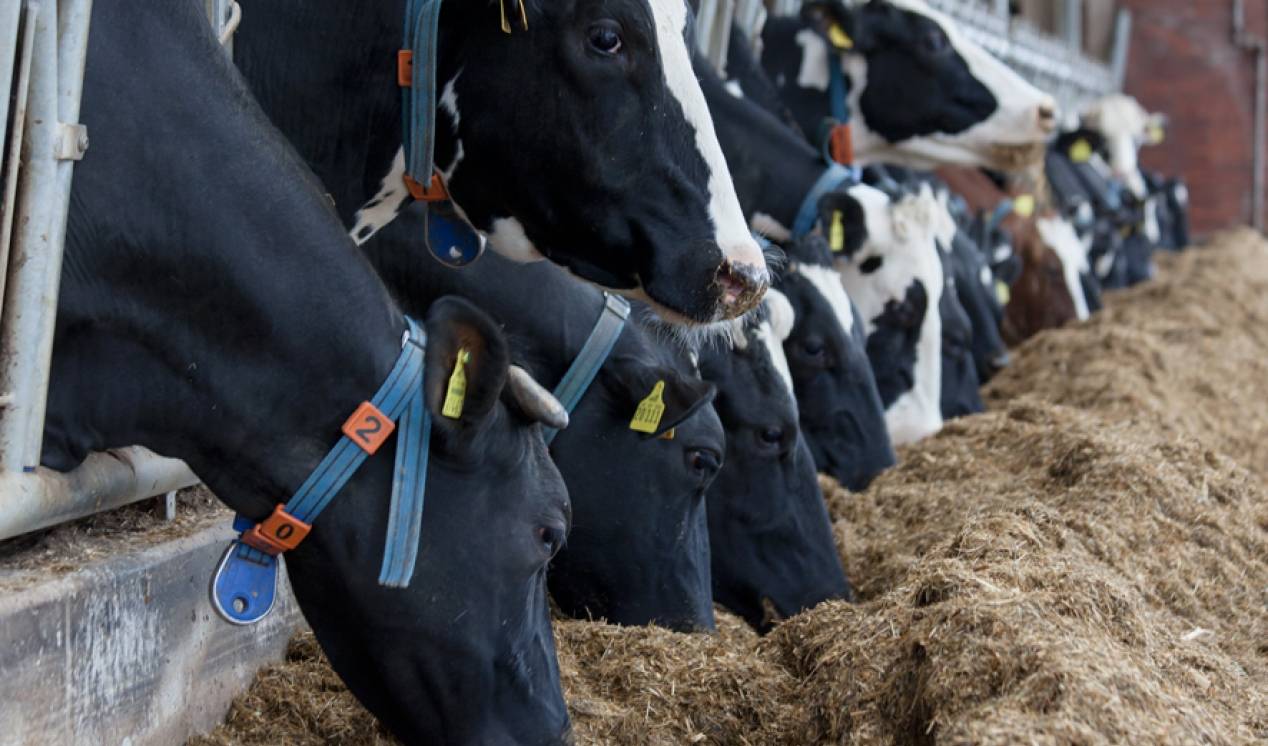 Safe products thanks to state-of-the-art laboratory and filling technology
Our customers are especially appreciative of our products' long shelf life and outstanding safety. In order to guarantee these standards, the delivered milk – which is the basis of all our products – is first examined in our laboratory. Our analytical methods comply with the International Food Standard (IFS) and therefore offer a particularly high level of quality. Through state-of-the-art aseptic production and bottling techniques, we can maintain this quality throughout the entire manufacturing process. Thus, the only dairy products to leave our production facility are those of the very highest quality.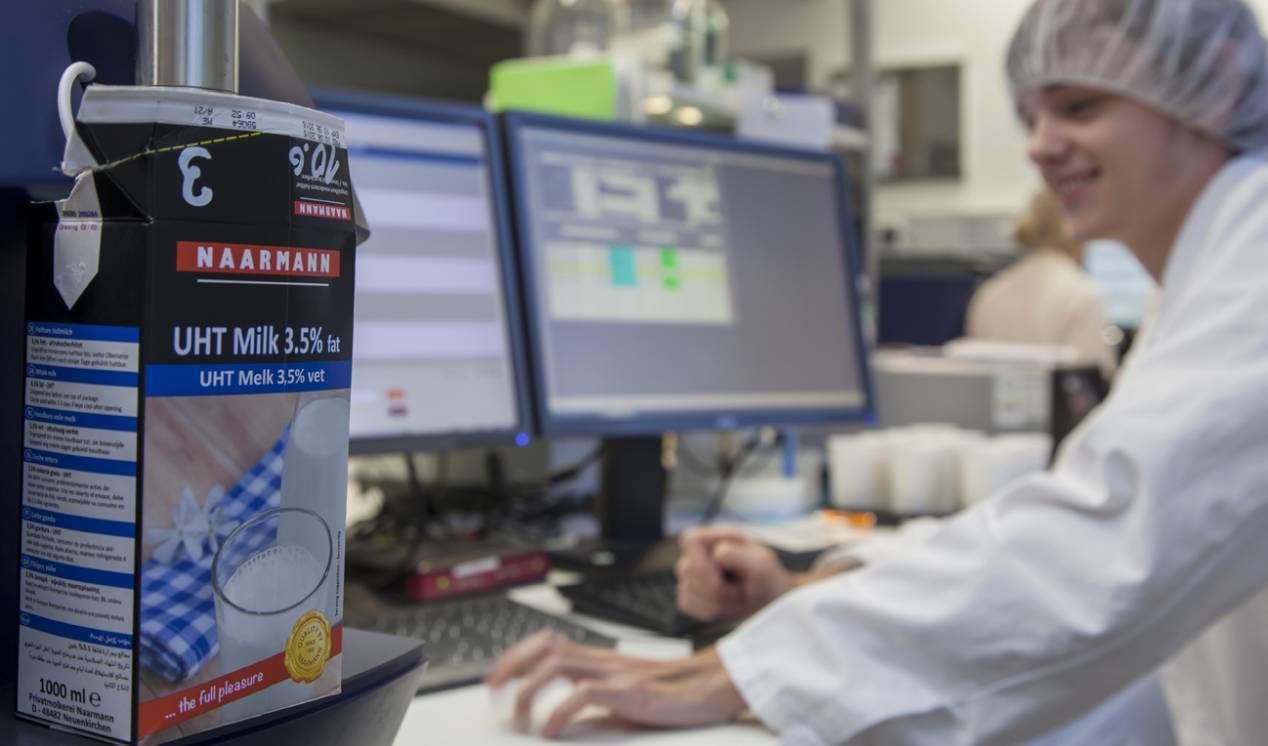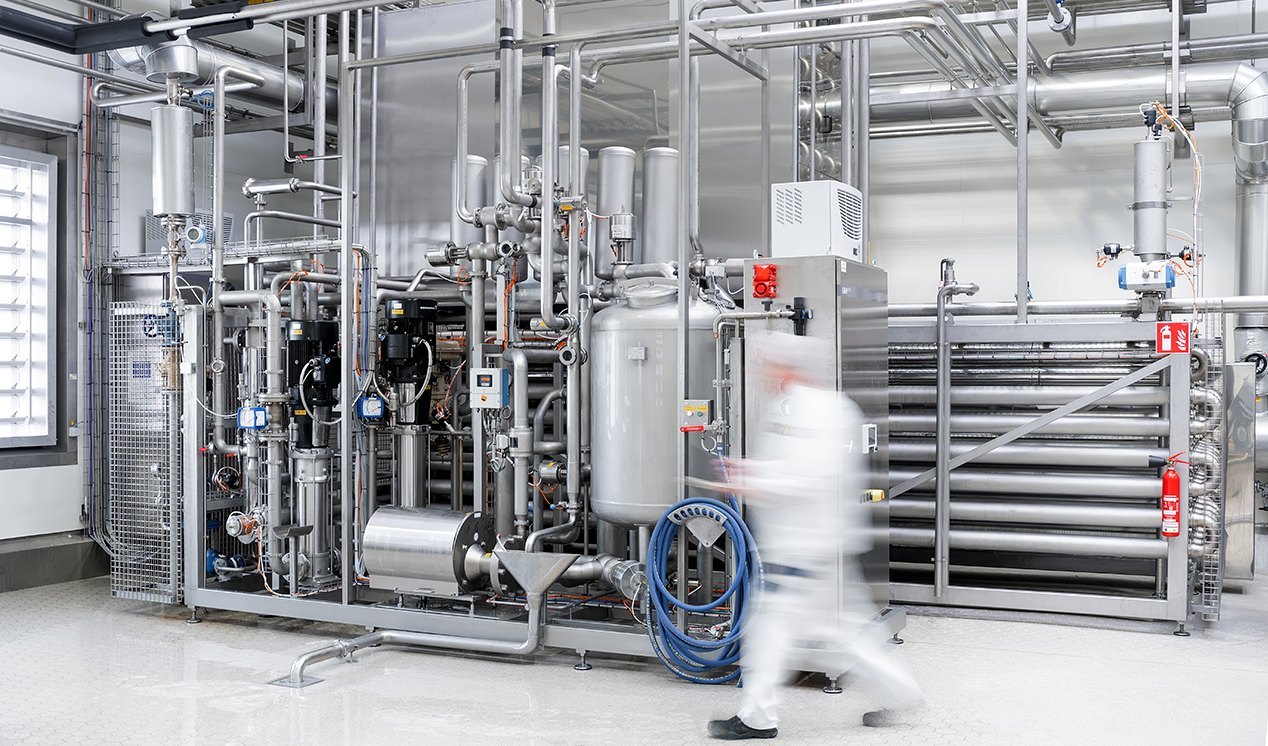 Sustainable processes for the conservation of our resources
Milk is one of nature's most precious commodities. In order to help preserve the important and impressive resources that the environment provides us with for as long as possible, sustainability has always played an important role in our production. Our company has implemented energy management and has been ISO 50001 certified since 2015. We try to make all our processes as efficient and environmentally friendly as possible. Our milk producers also rely on renewable energies and handle resources carefully. All our milk products, which contains cocoa, have been awarded the UTZ label for agricultural products according to economic, social and ecological standards.
Certified organic and halal products
Schools, canteen kitchens and cafeterias are especially likely to encounter highly diverse requirements for food. Some of our products mentioning a halal logo on the package. Please ask our sales team if you need furher information about halal products. We are happy to provide you with the certificates for the corresponding products to display to your customers.
EAFRD grant for safe and sustainable technology

and resource-saving energy supply
The European Agricultural Fund for Rural Development (EAFRD) fosters the sustainable development of rural areas. We use the funds we have been provided to promote and expand the UHT department as well as the construction of a combined heat and power system. New heating systems for treating dairy products contribute to the improvement of the market structure, as the milk better exported for longer and better exported. In addition, the larger plant capacities and state-of-the-art, product-specific homogenisation technology save water, cleaning agents, natural gas and electricity and the secure supply of electricity, steam and cooling from a highly efficient and resource-saving combined heat and power system secures international competitiveness and protects the climate.
https://ec.europa.eu/agriculture/rural-development-2014-2020.de