Partnership with Naarmann
Promising and innovative

– an excellent collaboration.
Our partnerships with dairy farmers, producers and restaurateurs are characterised by mutual inspiration and reliability.
Together, we set new standards, develop innovative products and benefit from our dialogue.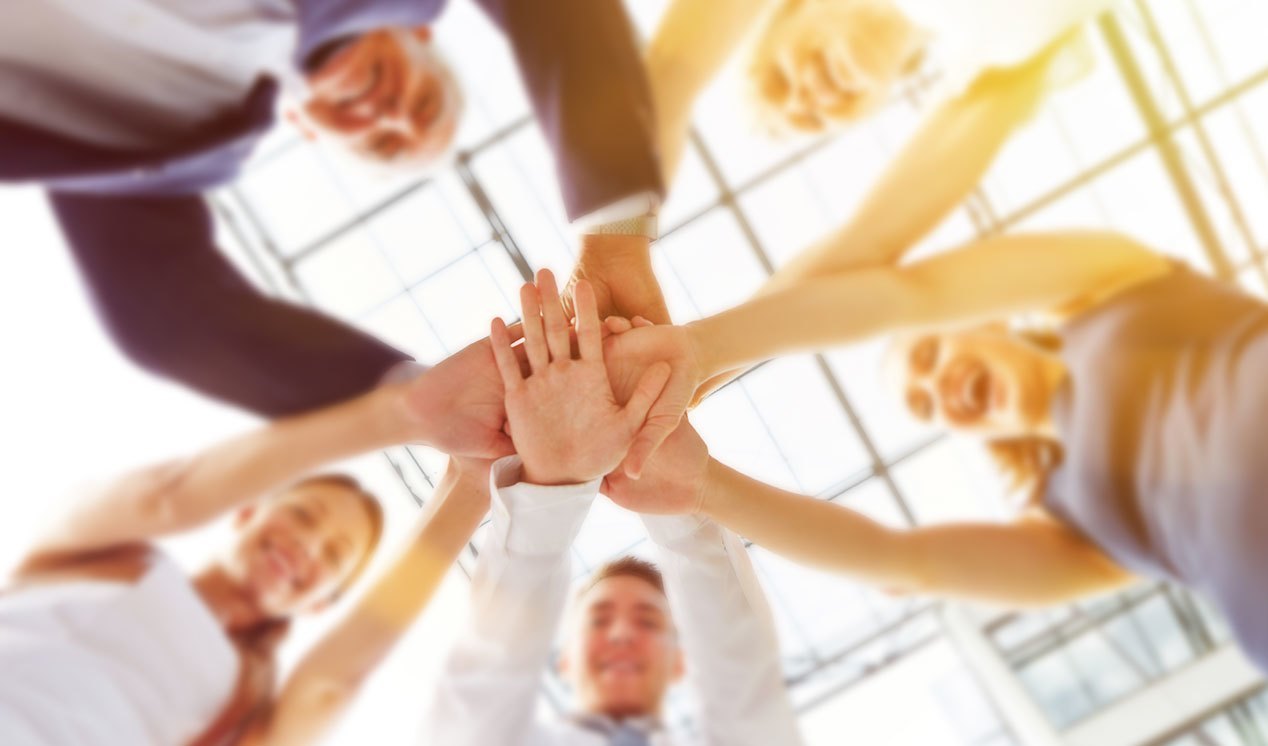 Our milk producers – decades of trust and common quality standards
We cultivate cross-generational partnerships with our milk suppliers from the region. Mutual trust, transparency and information exchange play an important role for both sides.
For example, a supplier committee chosen by the dairy farmers advises us and information is exchanged with our management on a regular basis, allowing us to verify that our jointly defined quality standards are being met at all times.
Our farms benefit just as much from our strong market position as we do, because Naarmann guarantees a high payment price for the delivered milk, which is above the average of the surrounding dairies.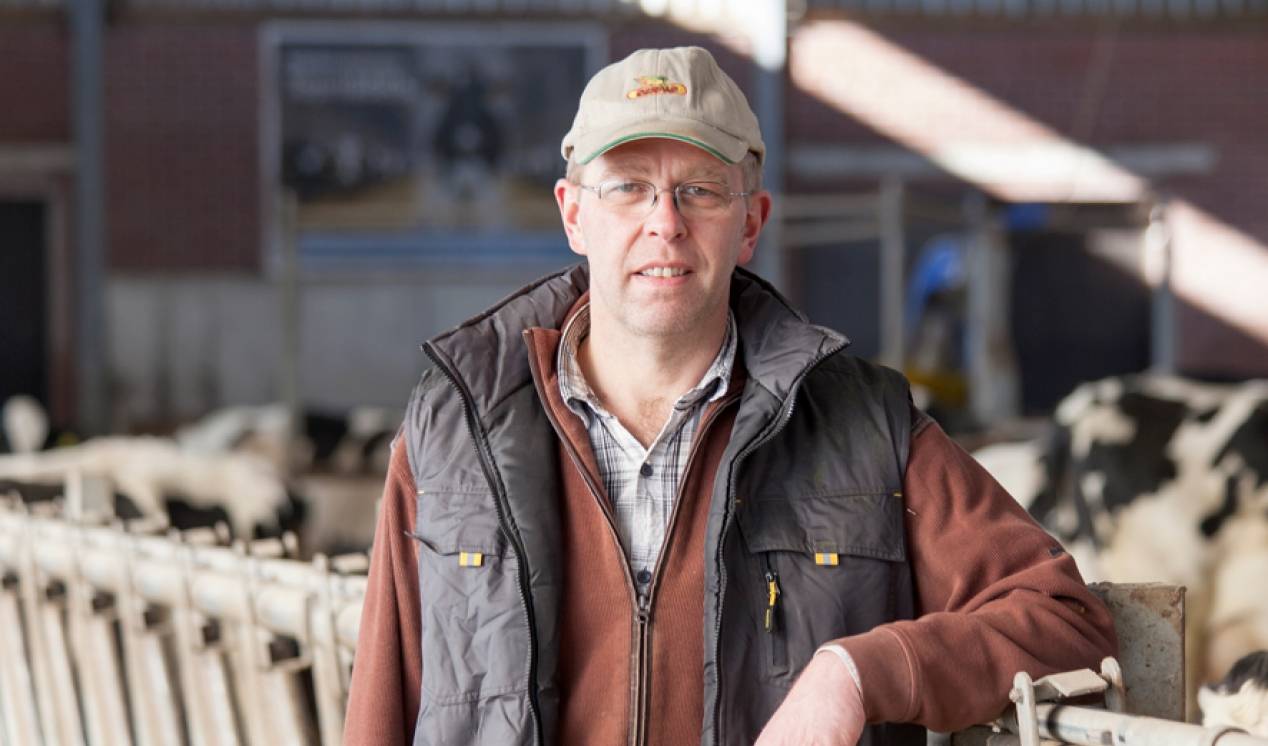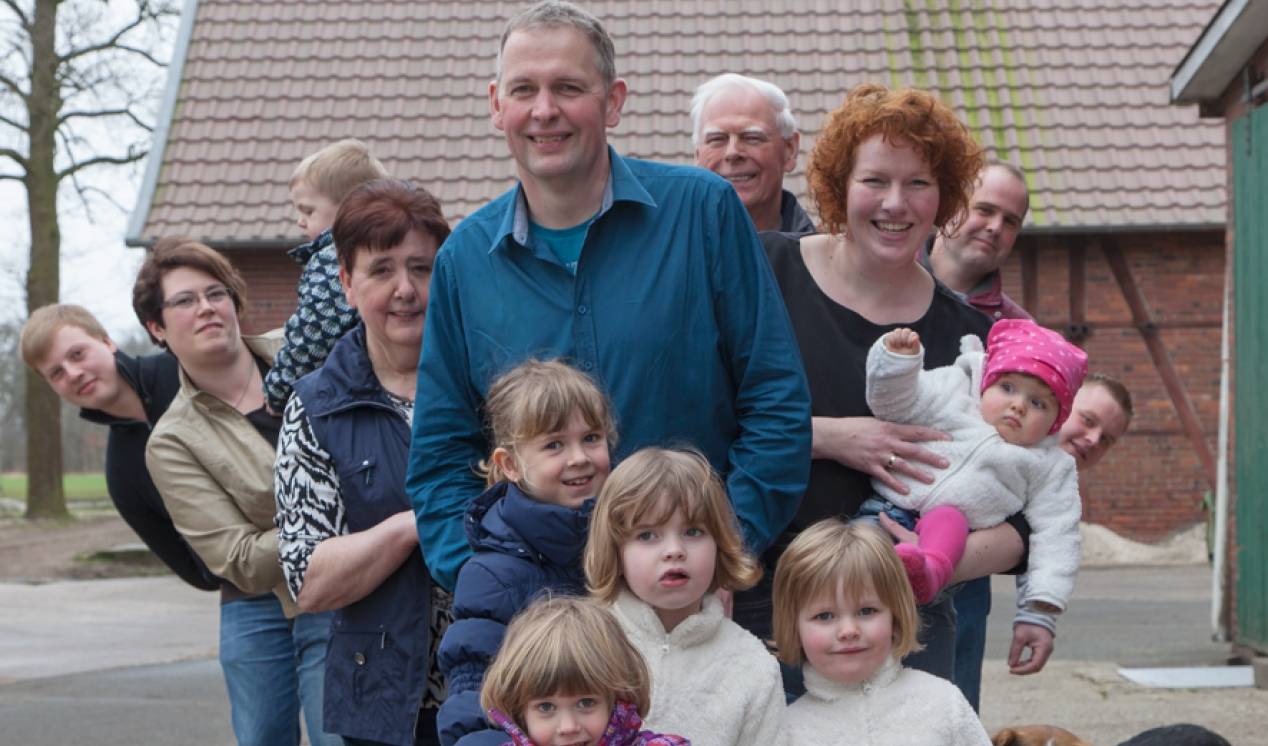 Suppliers – High-quality components and innovative products
We set the same standards for our suppliers as we do for ourselves, because the direct components as well as the packaging determine the quality of our products. In our long-term and partnership-based cooperation, the customer is always centre stage.
For this reason, we work together with our partners on innovative packaging approaches and demand a high level of expertise and unconditional reliability. A fair pricing policy is as important to us as sustainable thinking and action.
Naarmann's partnership in specialist wholesaling
Our products are specially designed for large customers in the catering, hotel and food processing industries. For this reason, all Naarmann products are only available wholesale. Reliability and flexibility are at the centre of our activities when it comes to servicing and supplying our wholesale partners, so that end users from the catering industry can likewise count on excellent deliverability and flawless service. Just ask your supplier for Naarmann's dairy products.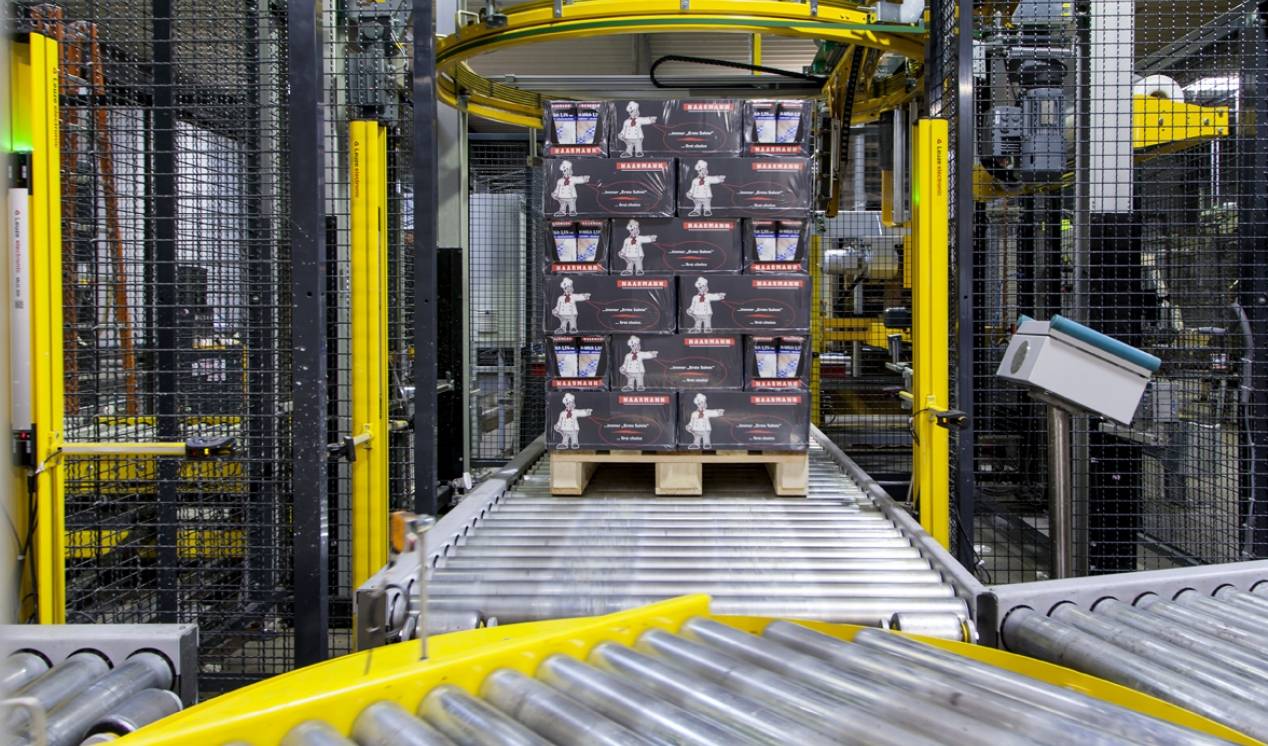 Partnership with professional users and industrial processing facilities
With our product range, we have specialised in the needs of bulk consumers and professional users and are passionate about being a strong partner to the catering industry. We are constantly developing our range in order to always be up to date with changing gastronomic requirements and new food trends.
Our product world includes dairy products from UHT milk to cream, sauces, pudding, yoghurt, frozen yoghurt and ice creams, to vegetable-based whipped creams, lactose-free dairy products and the finest barista milk – all in a wide range of container sizes to meet every need. In other words, there are no limits to how our products can be used creatively. With regard to the transparency of additives, you are also on the safe side with Naarmann products, because we almost never use additives that are legally required to be declared and have labelled all our products with a nutritional label.
As a member and sponsor of two German professional chef's associations (Verband der Köche Deutschland e.V. and Köcheclub Münsterland e.V.) we are always in close contact with industry professionals – not only does this dialogue provide us with inspiration for new products, it's also simply fun!
Get to know our partners and milk suppliers!