Naarmann's classic: UHT milk with 1.5% fat
This milk is suitable both for the production of dairy foods of any kind and for the preparation of milk-containing hot drinks. Thanks to gentle heating, the classic milk taste is retained even in the reduced-fat version. Naarmann's semi-perishable milk can be stored easily and safely, because it remains stable, even without refrigeration, for several months. Available in a practical 1-litre as well as 5- and 10-litre bag-in-box packaging.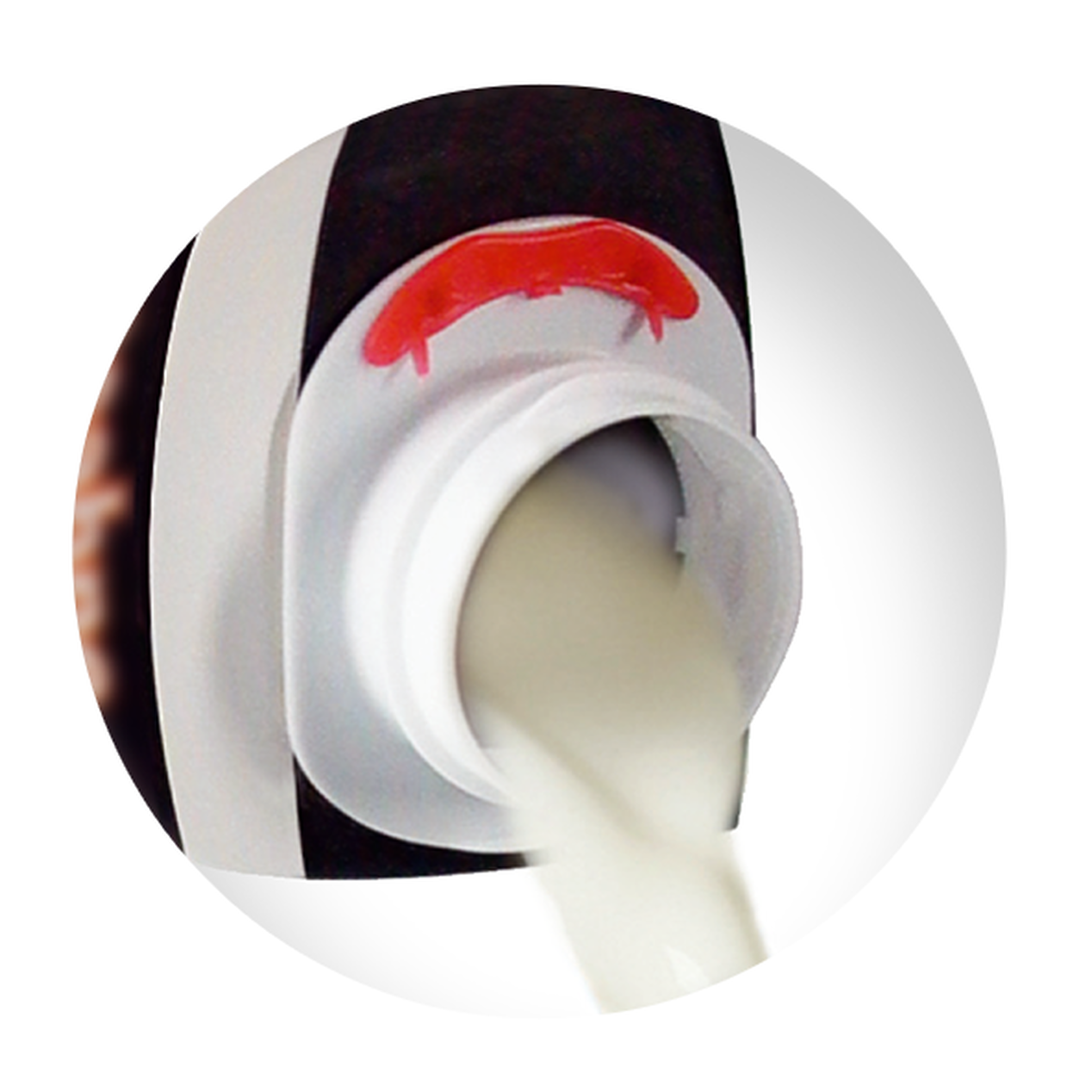 One-twist closure
Easy and clean handling: open with just a twist, pour out clean and seal again with a turn.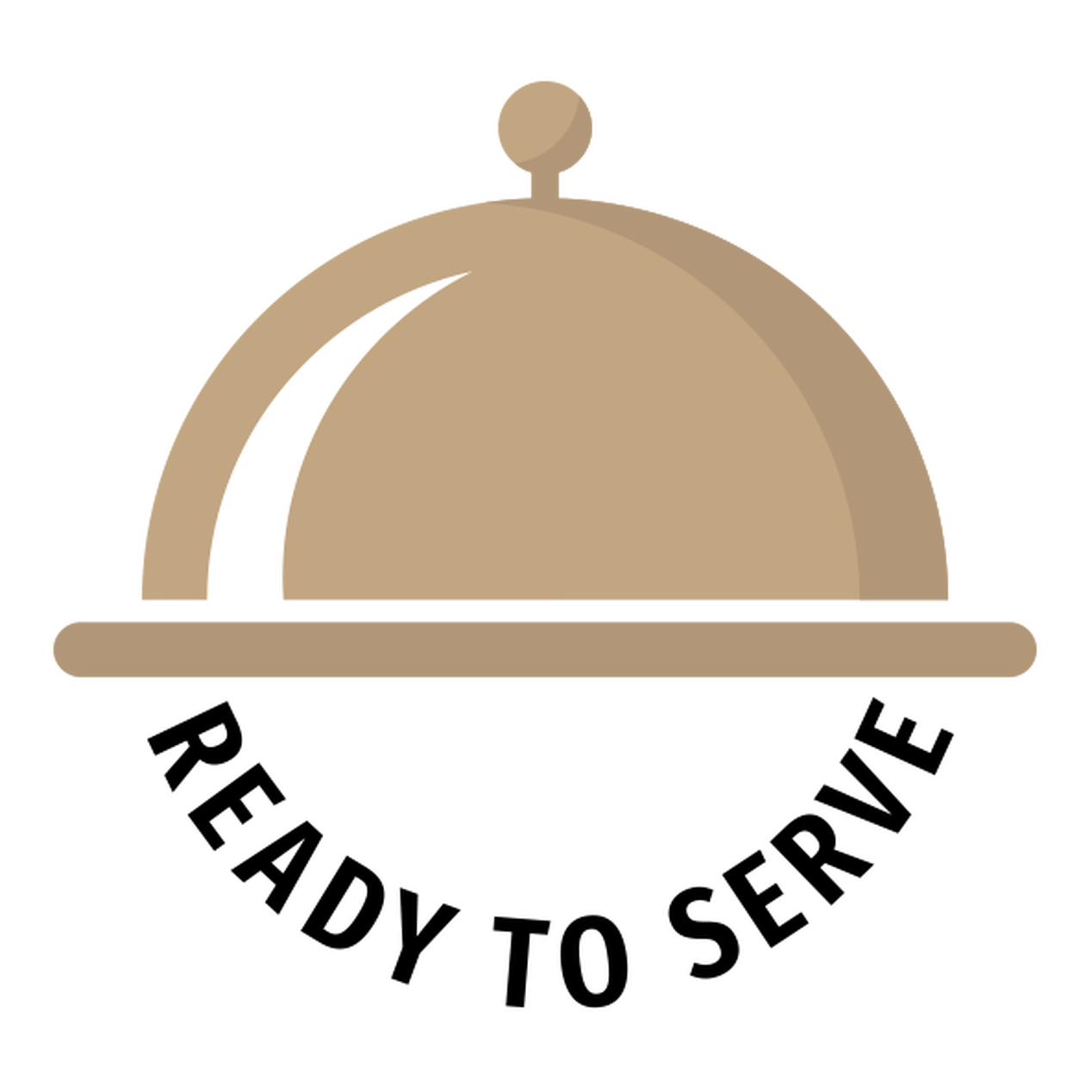 Ready to serve
Simple, practical and time-saving: Remove the product and serve directly.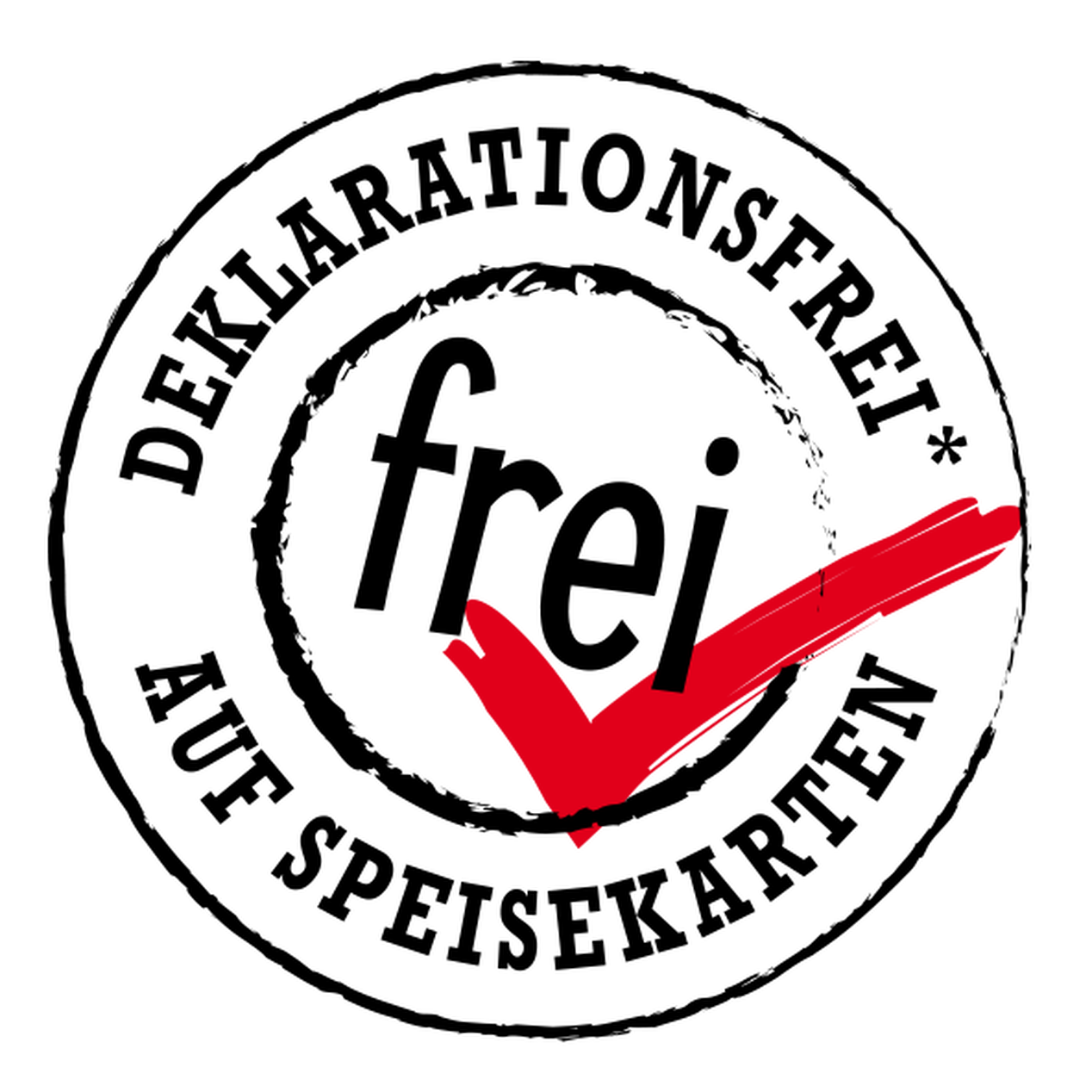 Declaration-free on menus
For conscious enjoyment: no declarable additives included.
Range of container sizes
Long shelf life, even unrefrigerated
Classic milk flavour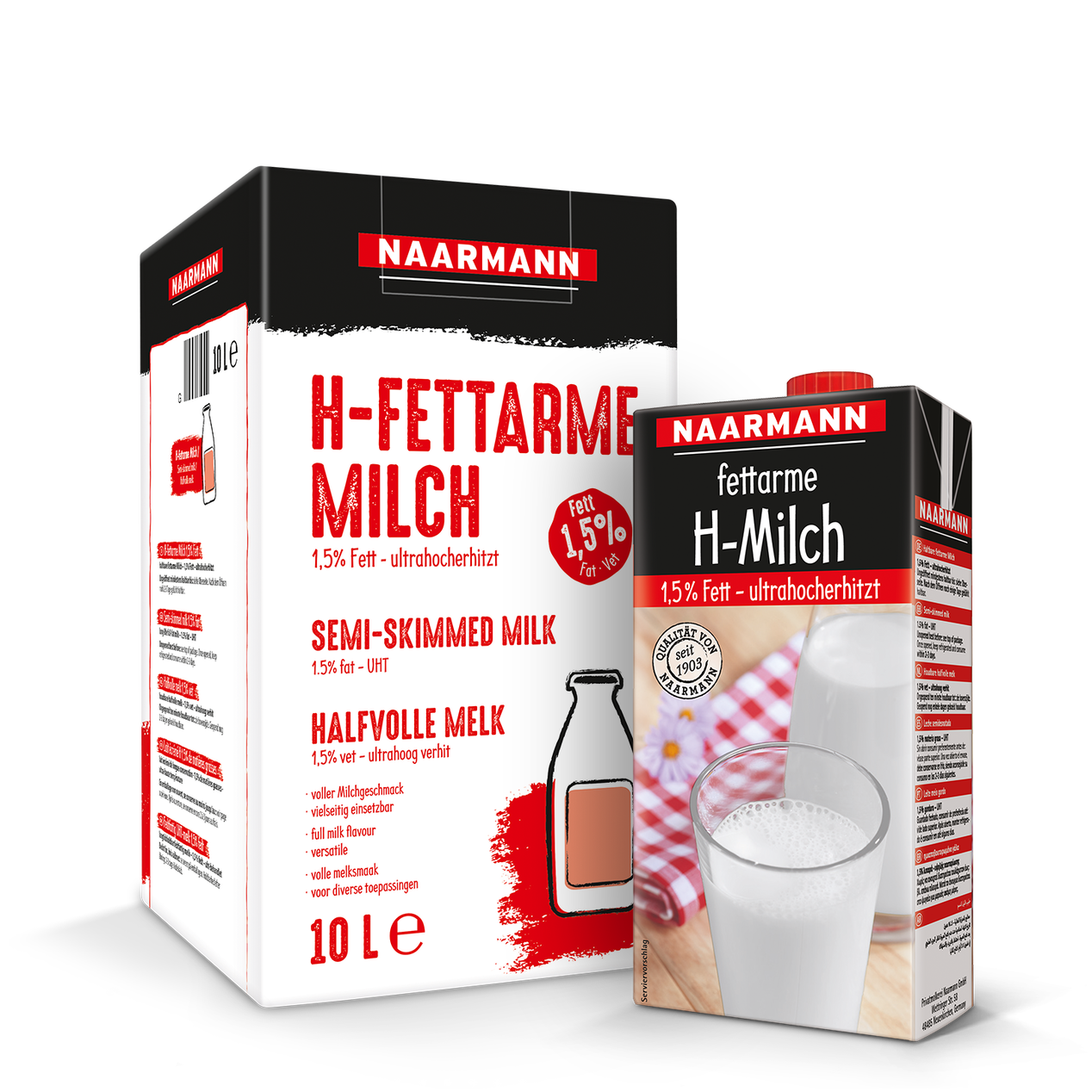 Technical specifications
This product is available in the following package sizes:
Do you have a question?
Use our contact form to send us your message. We'll get in touch with you as soon as possible.
Contact form »