Create coffee specialties in true barista quality 
The special consistency of Naarmann's Barista milk for fine milk foam conjures up perfect coffee specialties in restaurant-quality. The milk can be easily foamed both by fully automatic and by hand and is always a hit. 
The result is a creamy milk froth that stays firm and fresh for a long time.
With our various container sizes, you can stay flexible: 1 litre, 2 x 4 litre bag-in-box or 8 litre bag-in-box.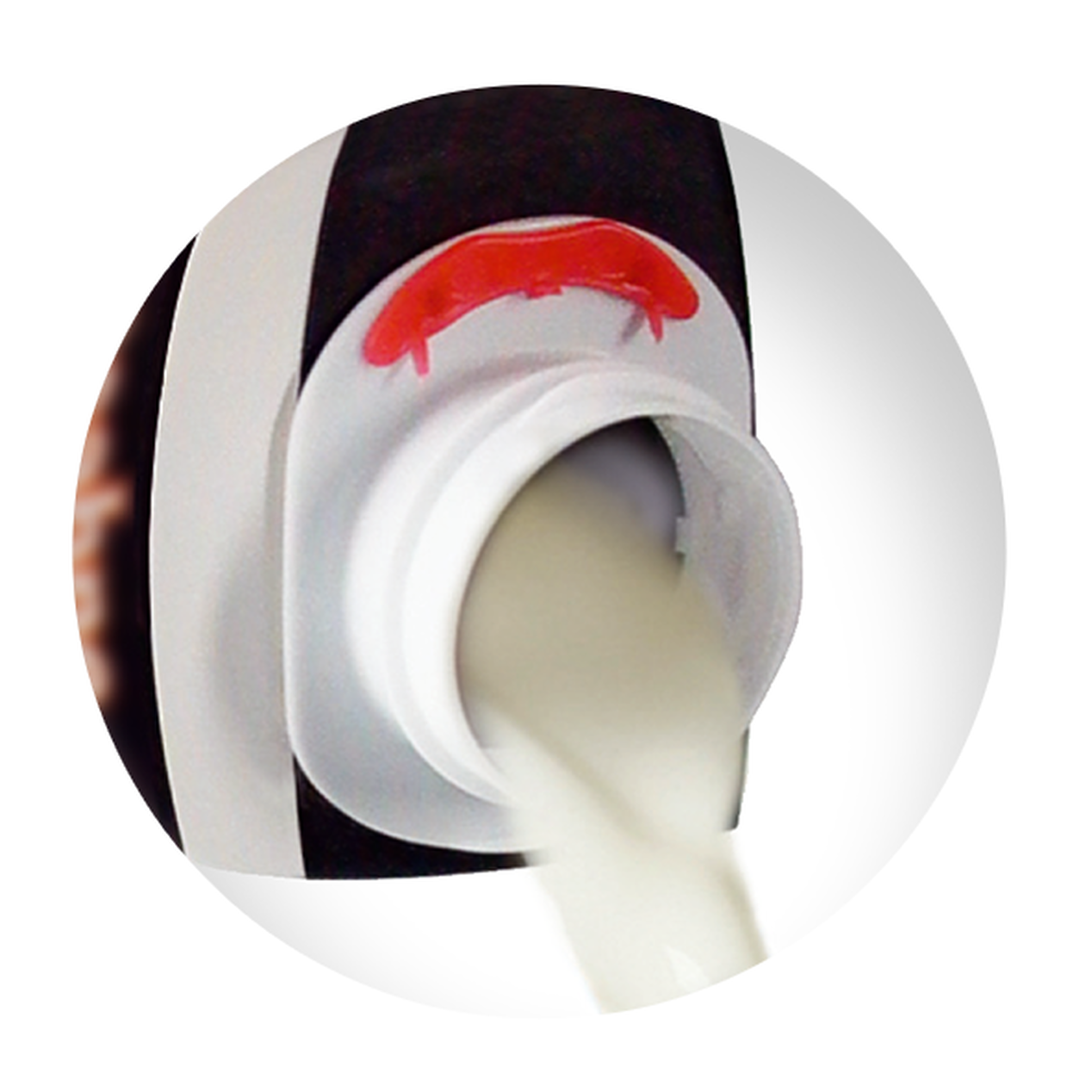 One-twist closure
Easy and clean handling: open with just a twist, pour out clean and seal again with a turn.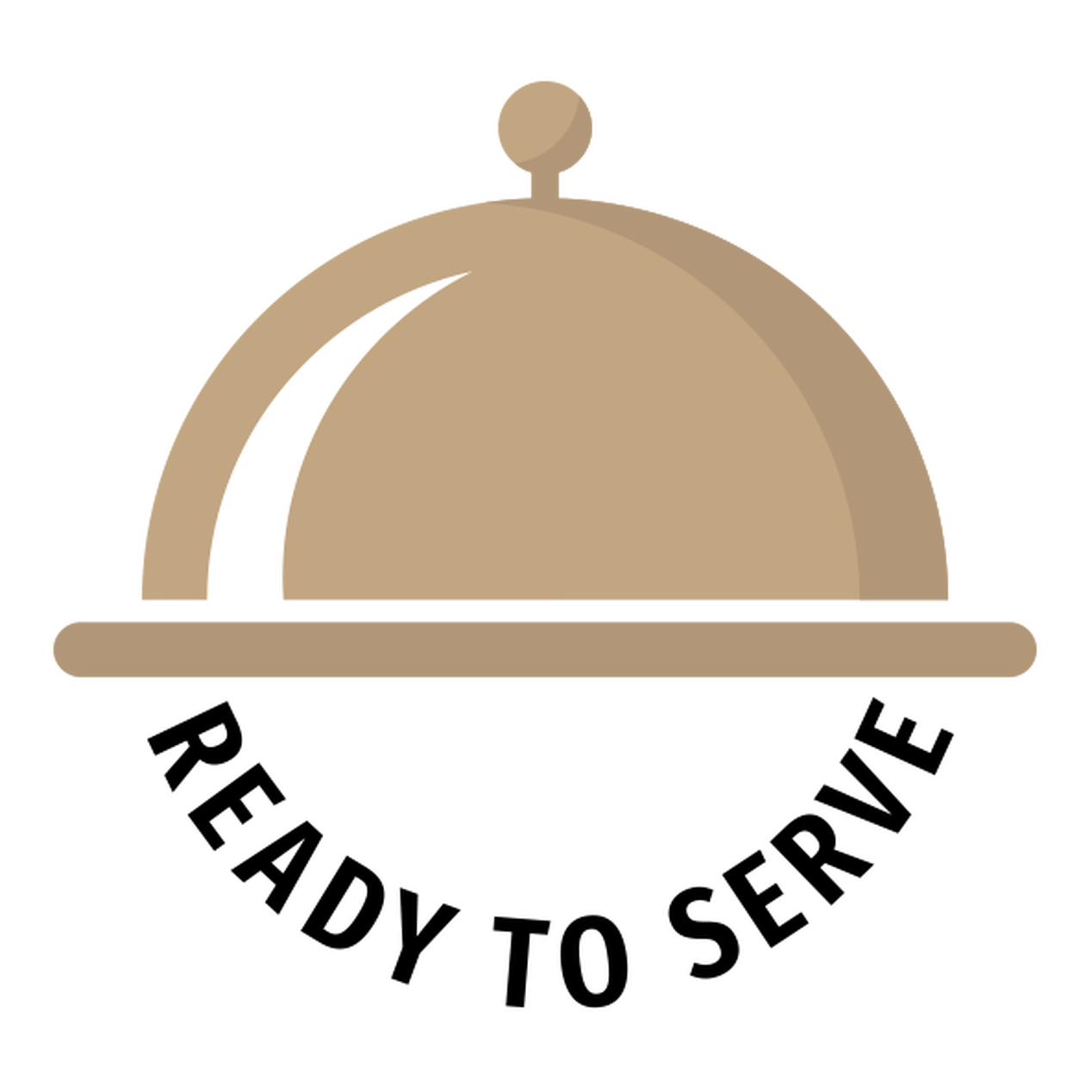 Ready to serve
Simple, practical and time-saving: Remove the product and serve directly.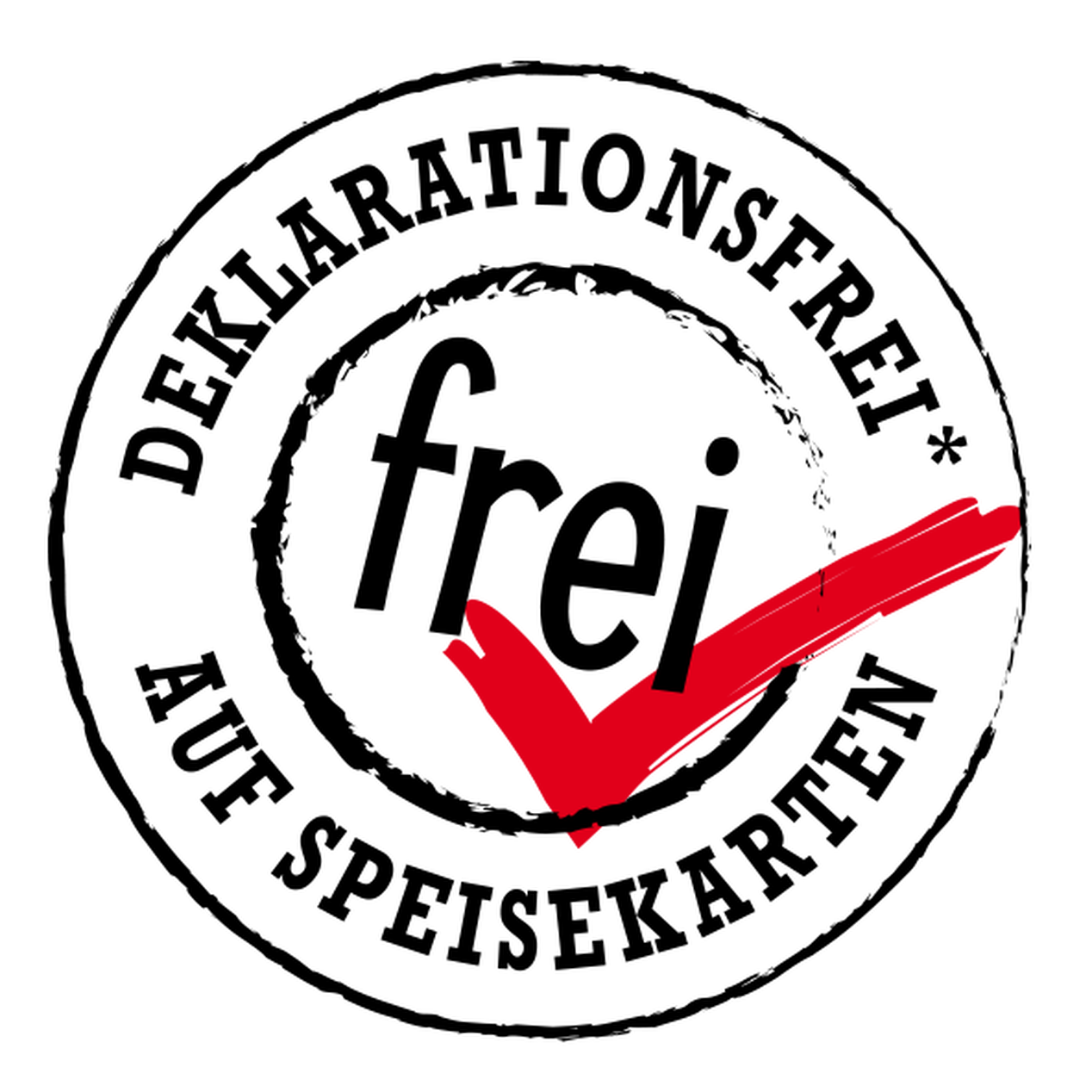 Declaration-free on menus
For conscious enjoyment: no declarable additives included.
Flexible use thanks to different container sizes
Creamy consistency
Long-lasting fresh and stiff foam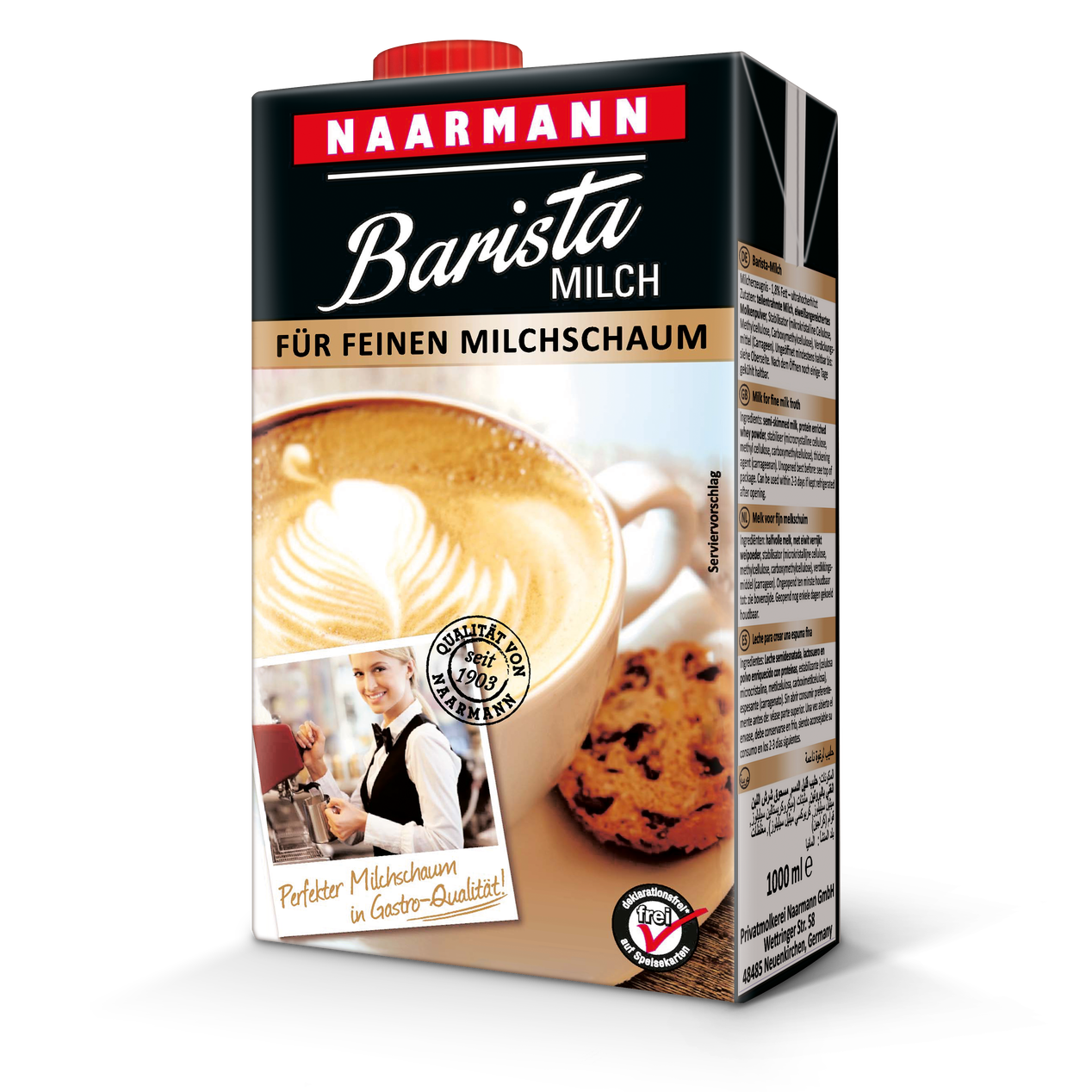 Barista milk

in Naarmann's Blog
Technical specifications
This product is available in the following package sizes:
Do you have a question?
Use our contact form to send us your message. We'll get in touch with you as soon as possible.
Contact form »