Frozen yoghurt ice cream mix
Fresh yoghurt flavour, iced
Naarmann's frozen yoghurt ice cream mix can be transformed into fresh frozen yoghurt within a few minutes. Practically without further preparation, the mix can be filled in the ice maker and immediately dispensed. 
Garnished with toppings and fresh fruits, frozen yoghurt is a bestseller – not only during summer.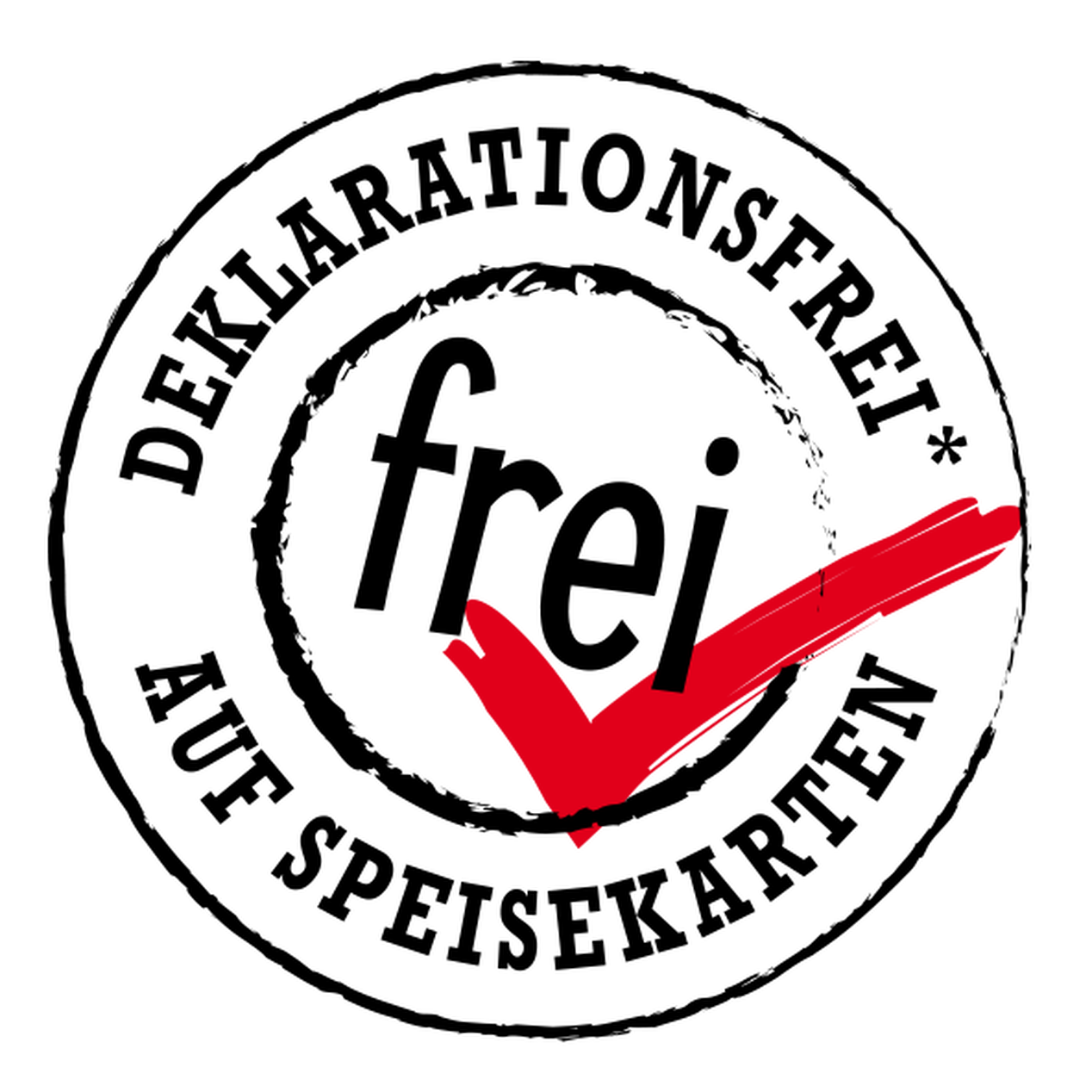 Declaration-free on menus
For conscious enjoyment: no declarable additives included.
Practical refill without preparation
Semi-perishable, even without refrigeration
Creamy, fresh flavour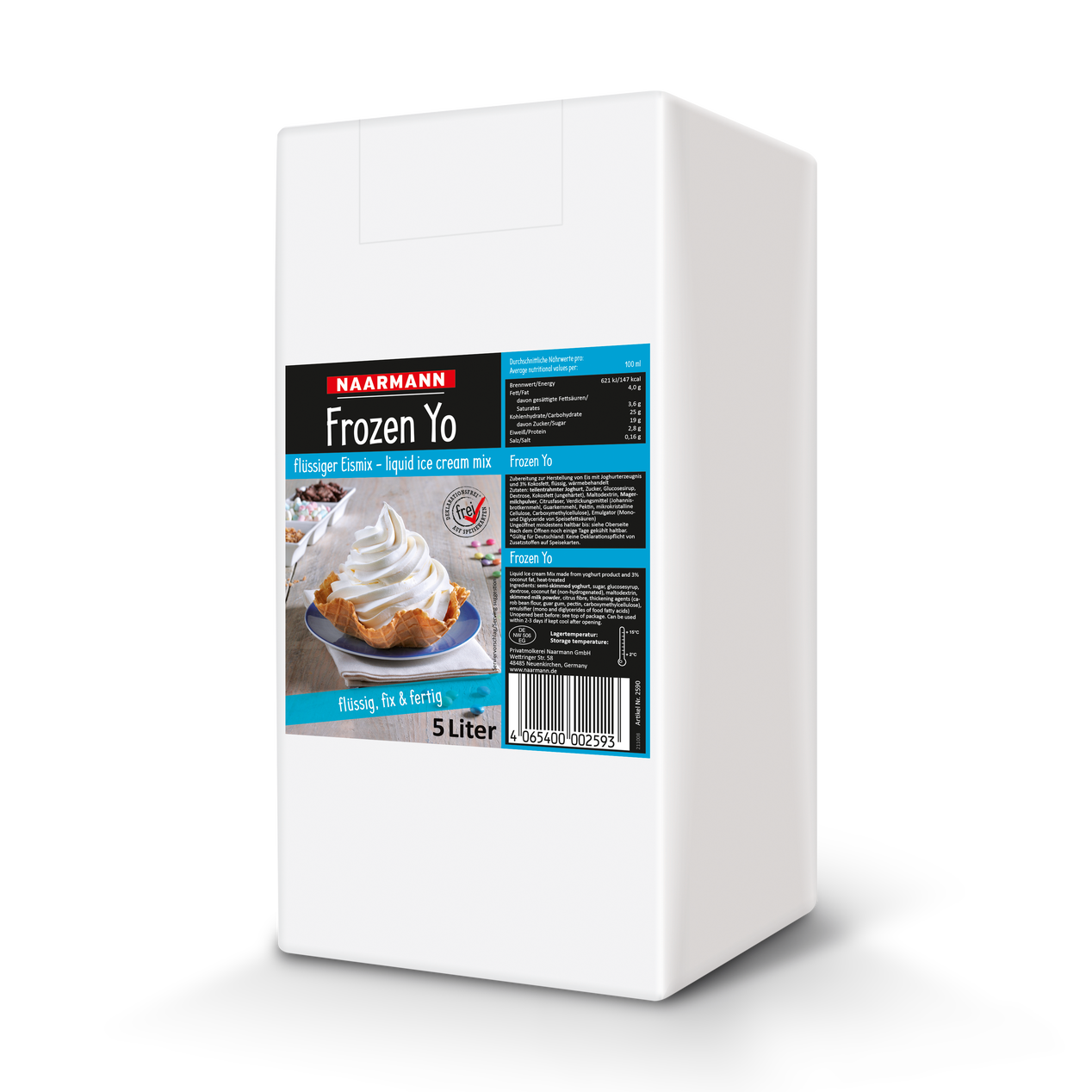 Technical specifications
Do you have a question?
Use our contact form to send us your message. We'll get in touch with you as soon as possible.
Contact form »