Finest cream taste meets optimal strength 
Naarmann's UHT cream (30%) the first choice of kitchen professionals. Due to the high volume and great consistency when whipped, it is particularly decorative and adorns sweets of all kinds. 
Through our gentle heating process, the fine creamy taste is retained as with a fresh cream. For this reason, Naarmann's cream products are regularly certified by the DLG Gold. Variable container sizes (1 kg - 10 kg) make flexible purchase quantities and use possible.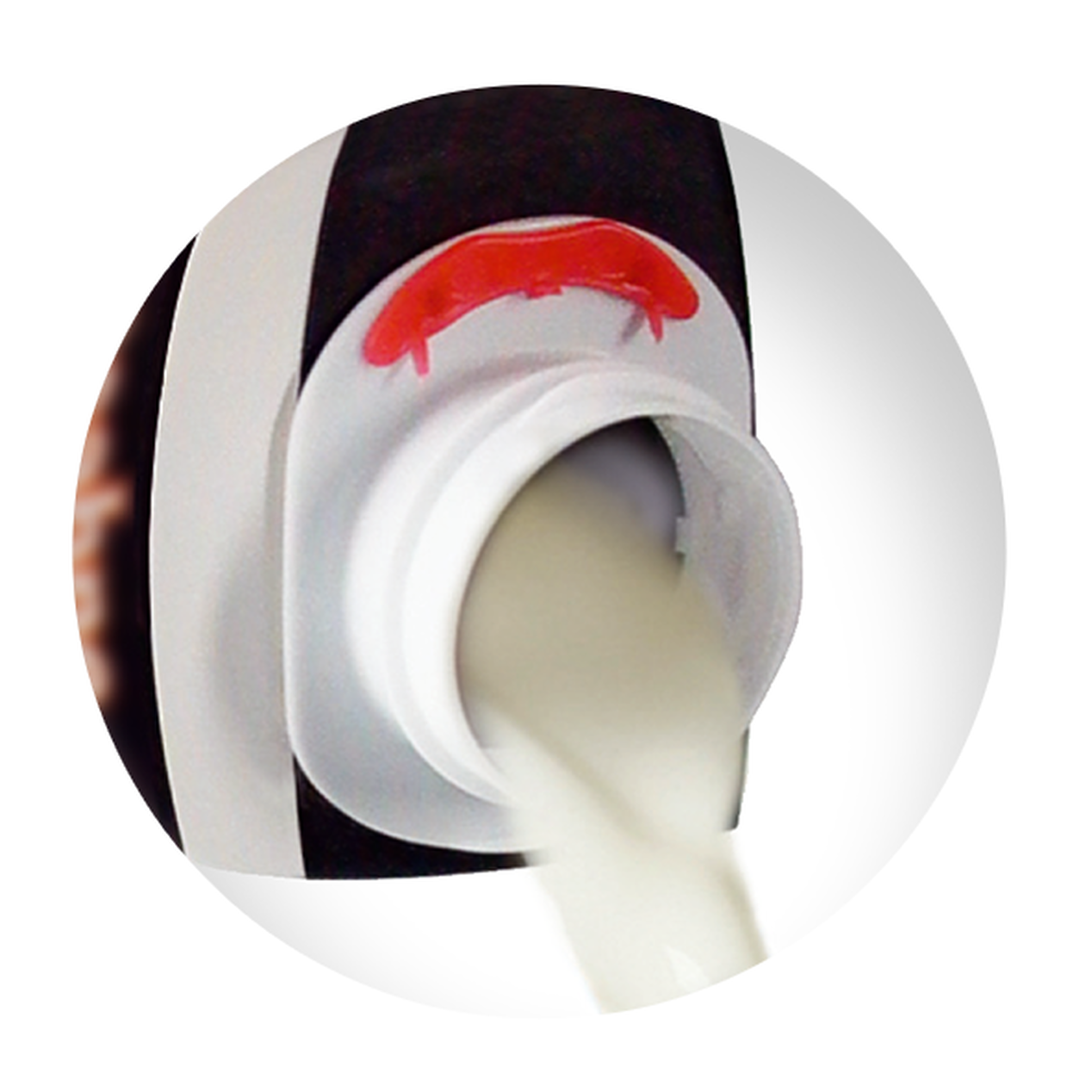 One-twist closure
Easy and clean handling: open with just a twist, pour out clean and seal again with a turn.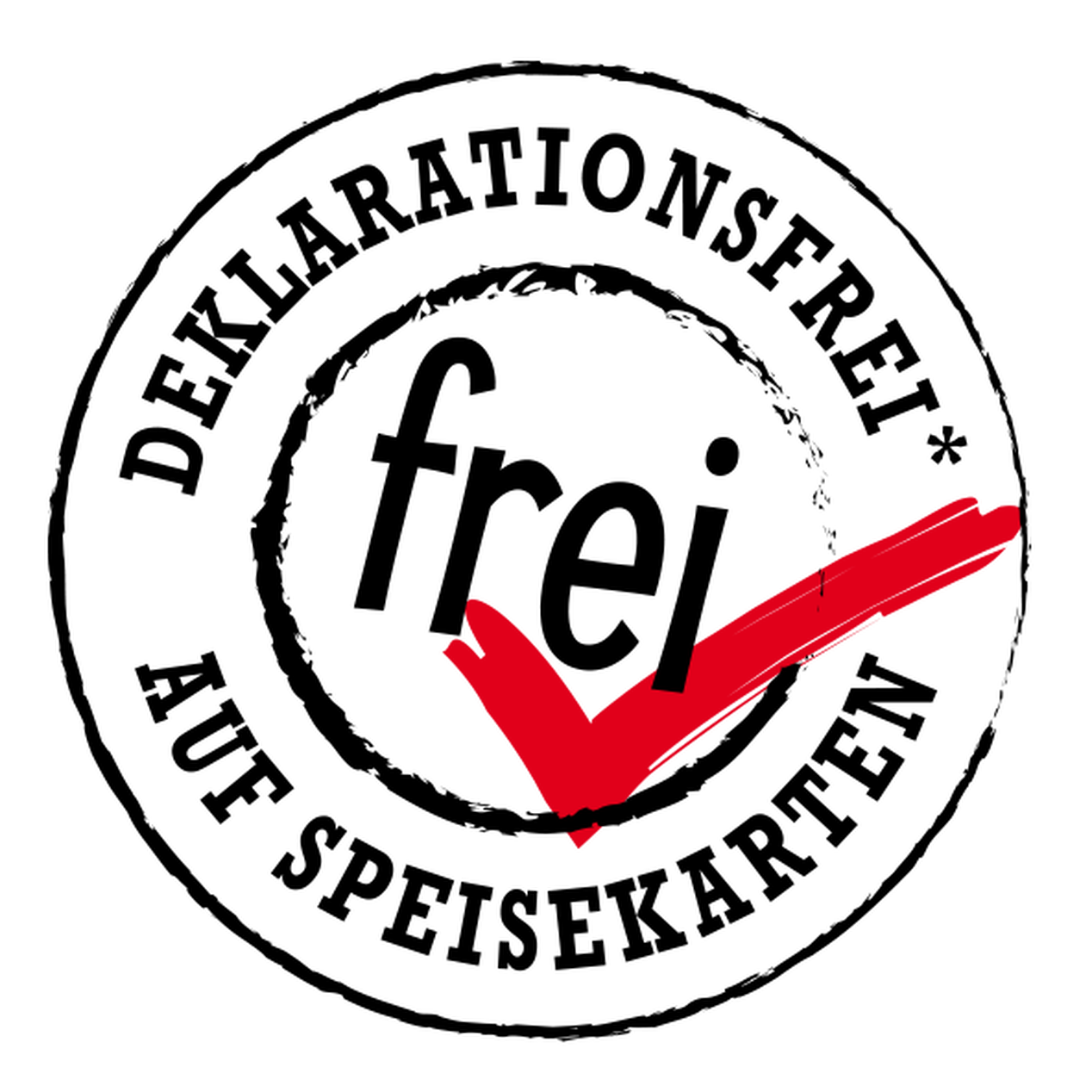 Declaration-free on menus
For conscious enjoyment: no declarable additives included.
High volume
Excellent consistency
Gold-certified by DLG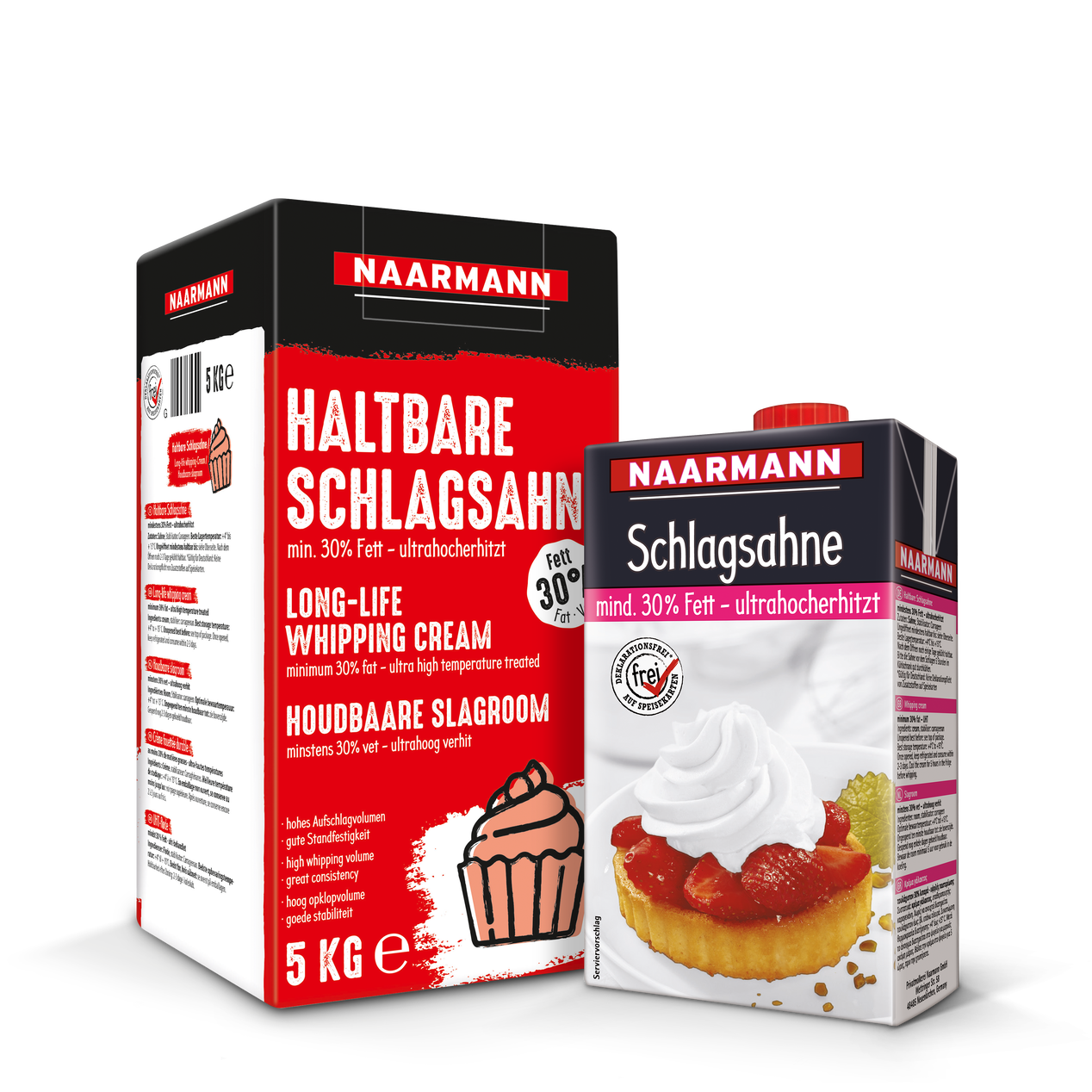 Technical specifications
This product is available in the following package sizes:
Do you have a question?
Use our contact form to send us your message. We'll get in touch with you as soon as possible.
Contact form »