Organic? No problem!
Certified organic, high-quality, low-fat UHT milk. Naarmann's organic 1.5% UHT milk is light and natural, thus providing a refreshing taste experience. The 1.5% fat organic UHT milk is available in a 1-litre Tetra Pak and in 5-litre and 10-litre bag-in-box systems that help cut down on the amount of packaging that is used.
You can also get the 1.5% fat organic UHT milk in 10-litre containers with an adapter, which are ideal for connecting to automatic coffee machines.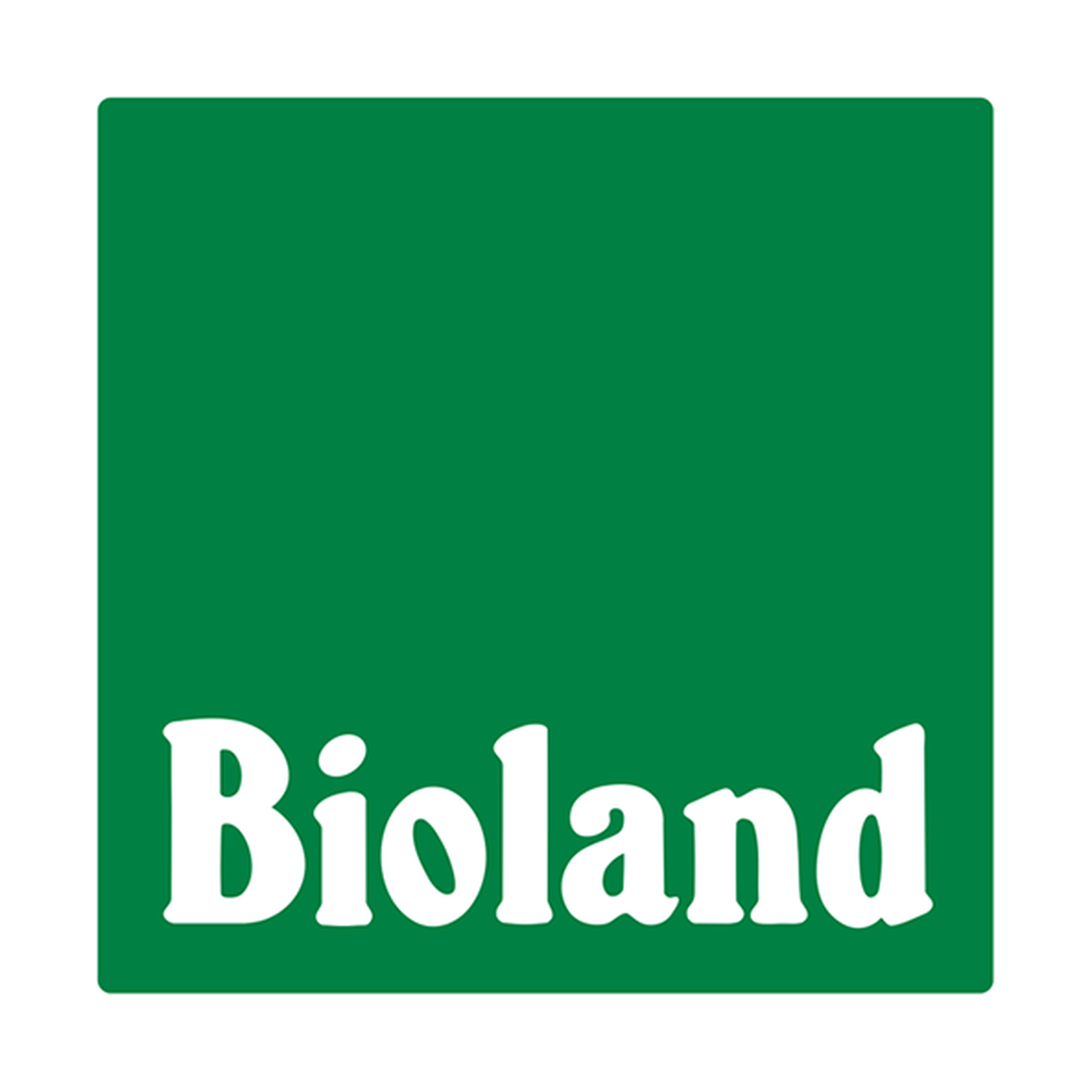 Bioland
Best Bioland quality! Enjoy with a clear conscience.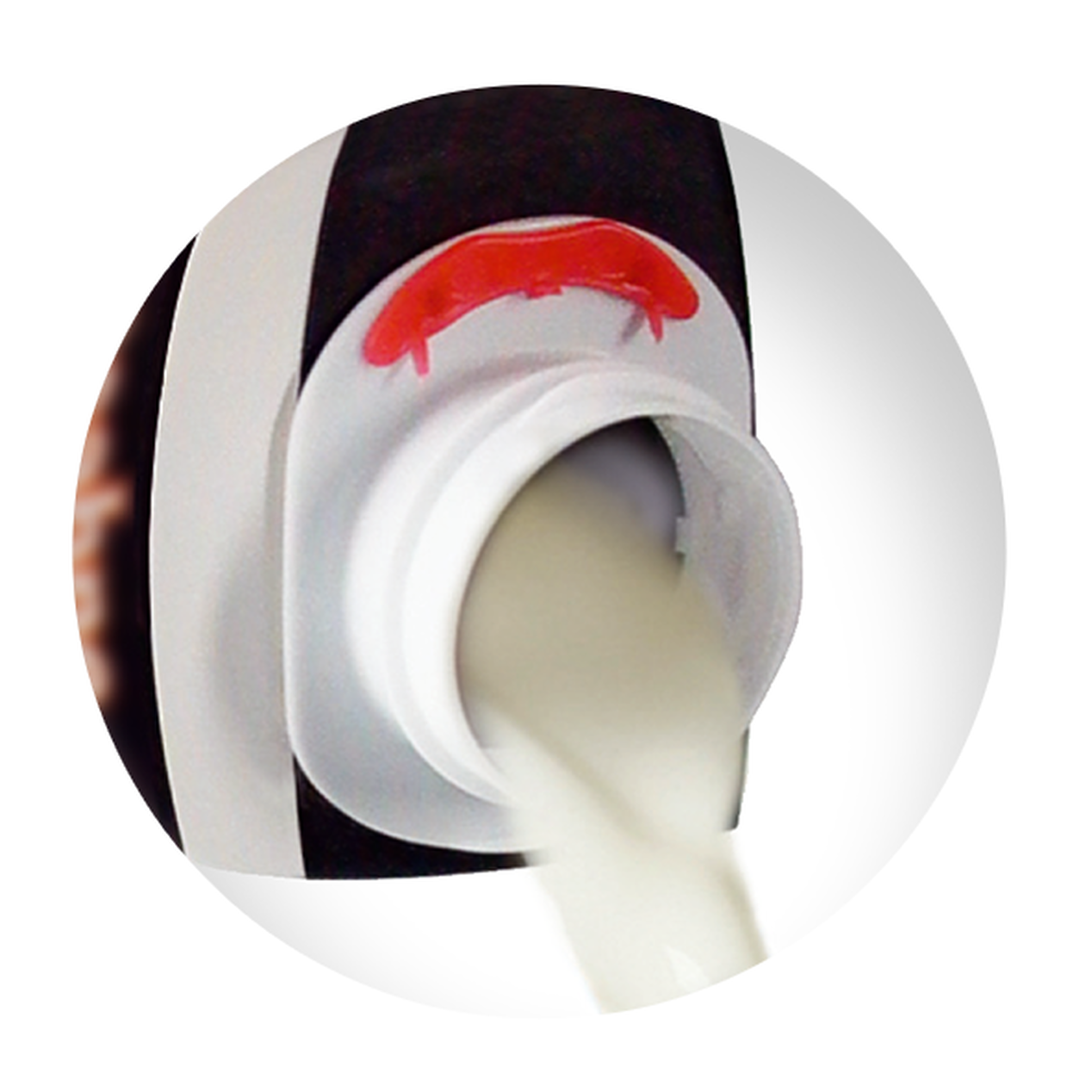 One-twist closure
Easy and clean handling: open with just a twist, pour out clean and seal again with a turn.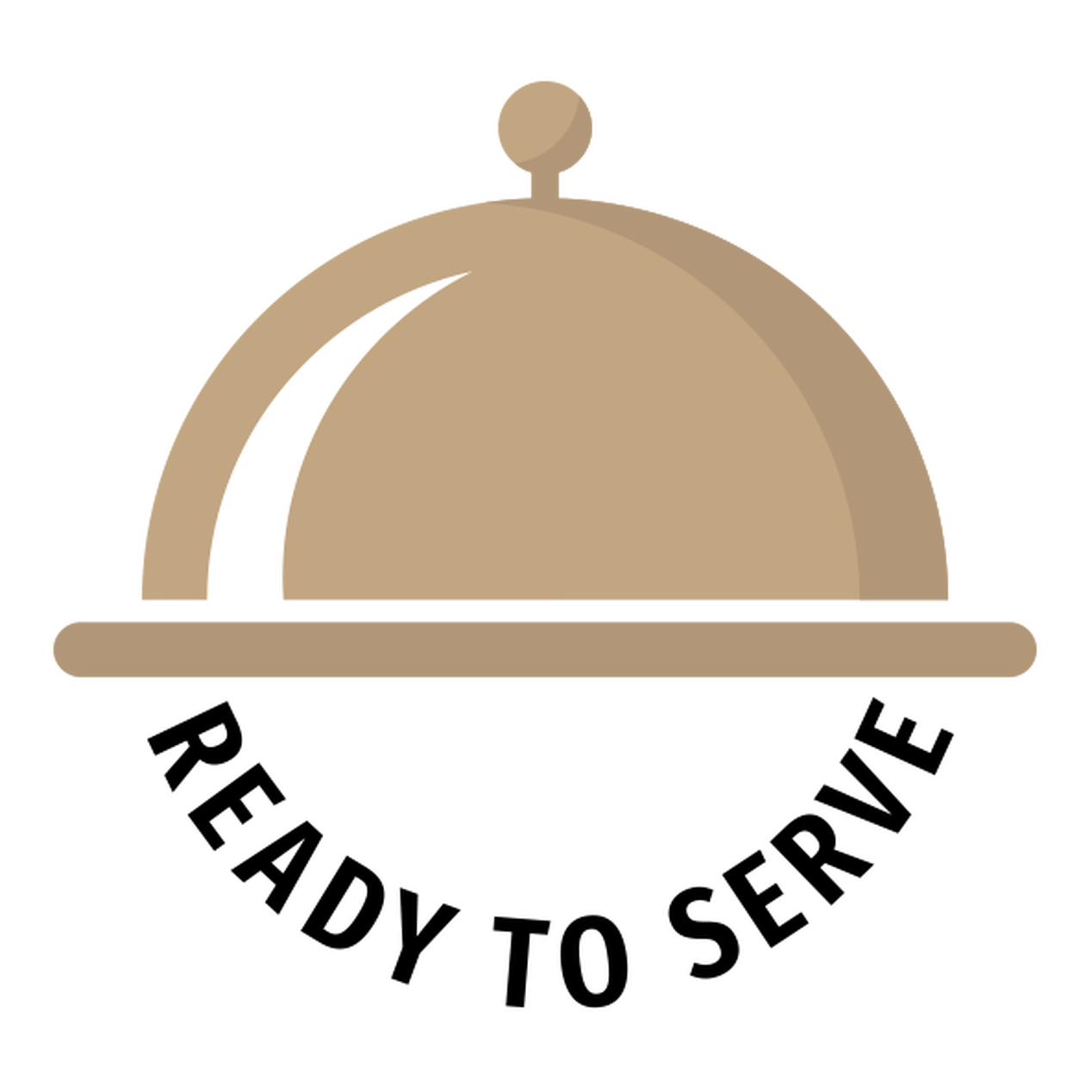 Ready to serve
Simple, practical and time-saving: Remove the product and serve directly.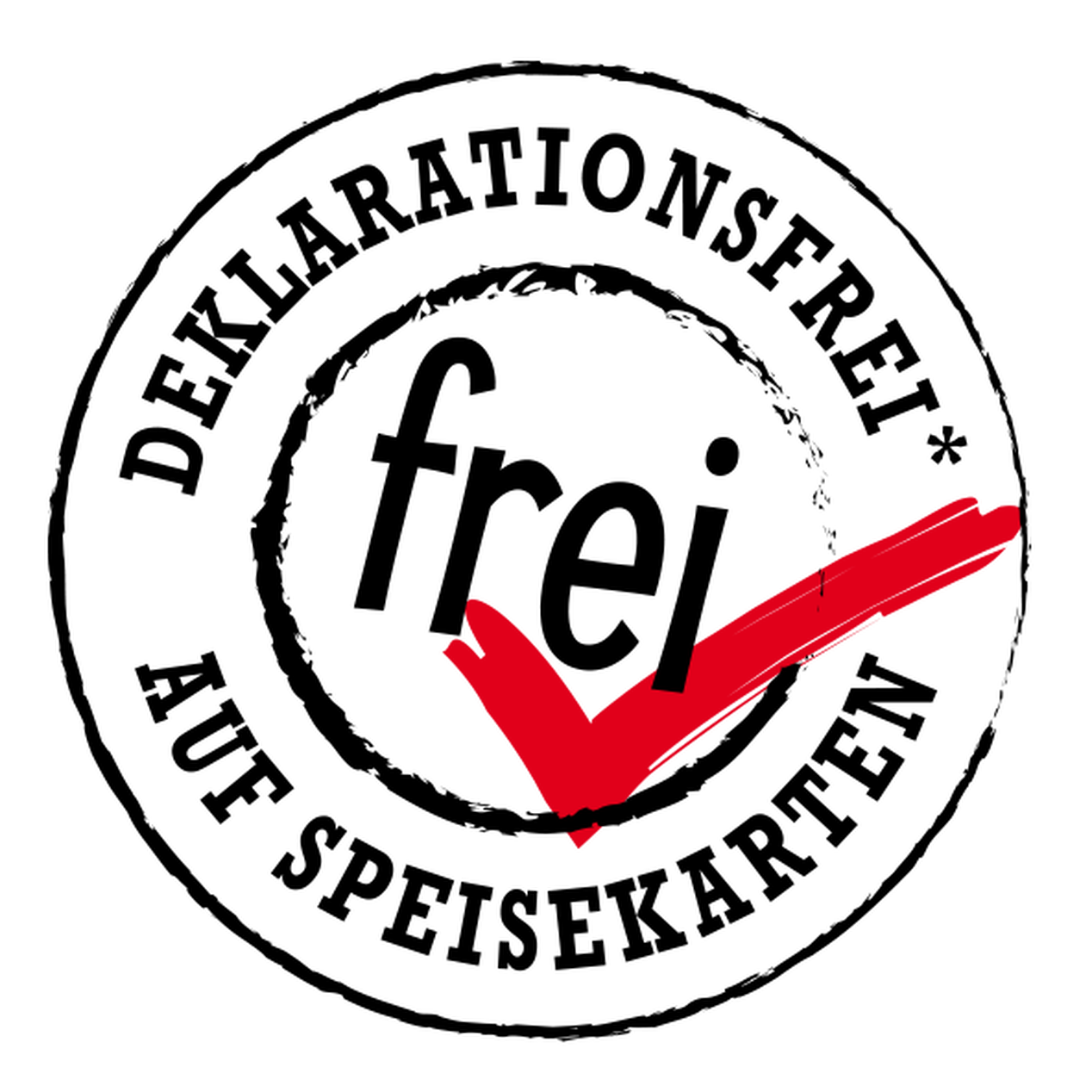 Declaration-free on menus
For conscious enjoyment: no declarable additives included.
refreshing taste
10-litre container with adapter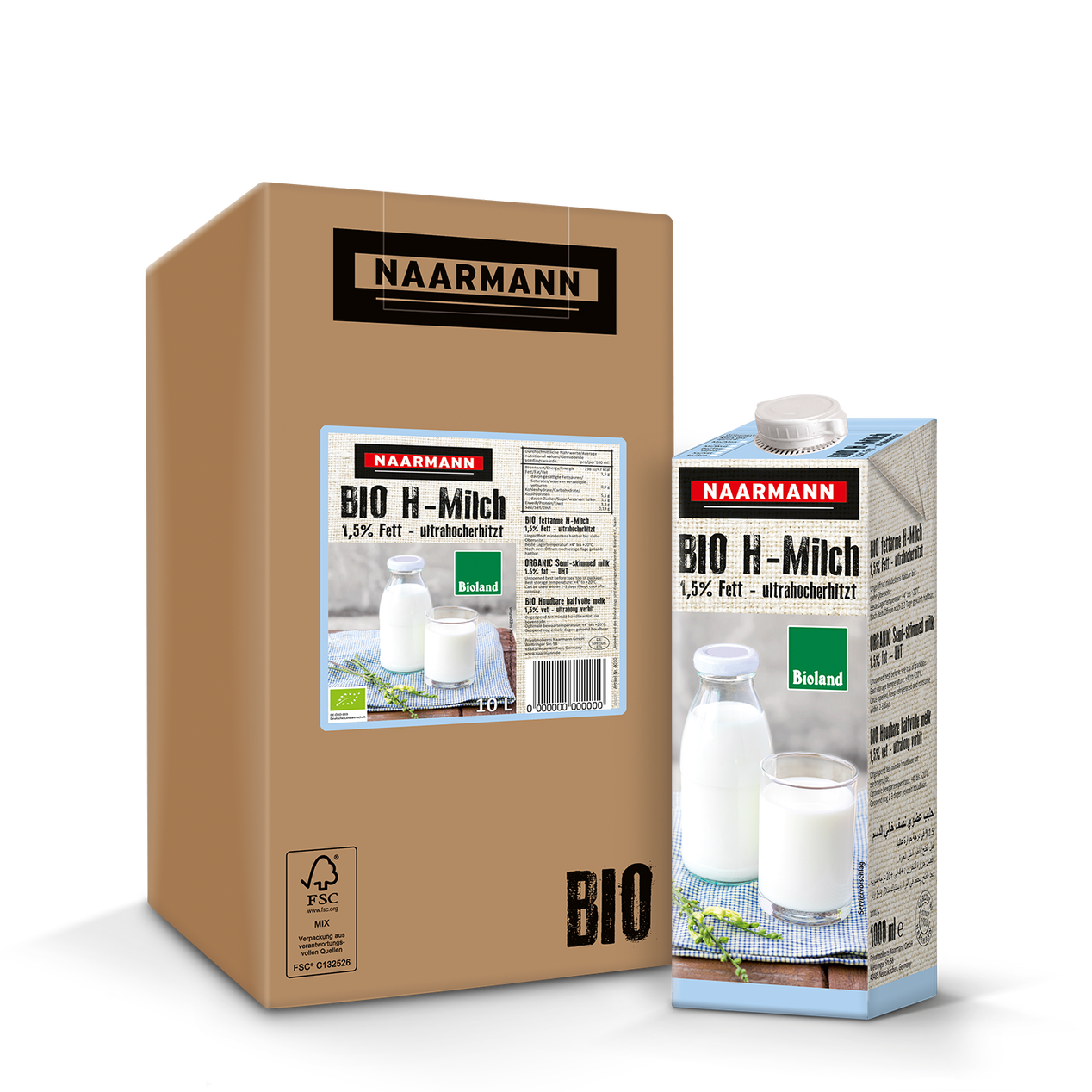 Technical specifications
This product is available in the following package sizes:
Do you have a question?
Use our contact form to send us your message. We'll get in touch with you as soon as possible.
Contact form »