Vanilla and chocolate pudding - simply delicious and quickly portioned with the dessert pump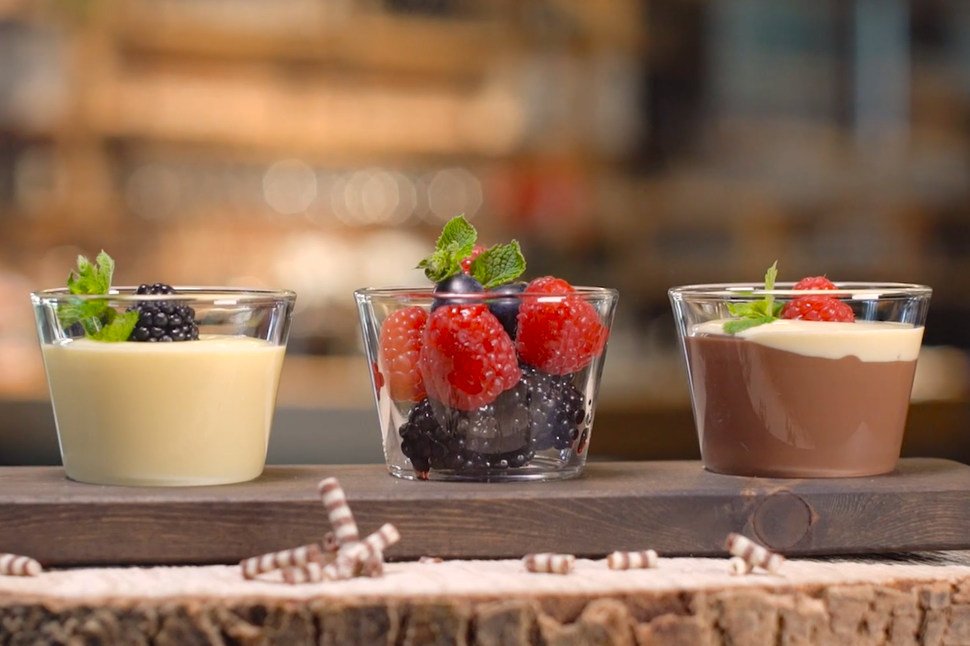 With Naarmann, producing ready-to-serve vanilla or chocolate pudding is child's play – and not just once, but over and over again. Our self-developed dessert pump means that all you need to do is portion the pudding.
Naarmann. Ingenious concepts for large-scale users. Try us now!